Arsene Wenger is not getting carried away after Arsenal's convincing win over Chelsea and has pointed out a number of areas that his team can improve going into the rest of the campaign. The Gunners won 3-0 at the Emirates Stadium, in a performance the manager described as near perfect with Alexis Sanchez, Theo Walcott and Mesut Ozil scoring the goals.
The north London club had the upper hand during the entire duration of the game. The first-half saw the team pressing the Blues high up the pitch, and attacking with pace and incision, while the second period was more to do with controlling possession and not allowing Chelsea to find a way back into the game.
Arsenal have scored 15 goals in six games thus far this campaign and conceded seven, however four of those came in the opening game against Liverpool. Shkodran Mustafi and Laurent Koscielny have begun to form a strong partnership at the heart of the defence, while the attack is beginning to flourish with Theo Walcott and Alexis leading the charge.
Wenger, however is still not fully satisfied and has pointed to three aspects on the pitch that needs improving in future matches. The French manager was happy with the mental level showed by the entire team against Chelsea, but has warned that it will be difficult to maintain a similar level throughout the campaign.
"We still have much more to do — defensive solidity, our movement off the ball, our movement without the ball... our pressing isn't always perfect," Wenger said after the win over Chelsea, as quoted by the Mirror.
"In the game, I think we were at the requested mental level, yes. But top level competition is to show you can do that in every single game.
"What is amazing in life is that the energy of a group of people fluctuates. To maintain that level of energy in group – nobody masters that. So the players have to take care of that," the French coach explained.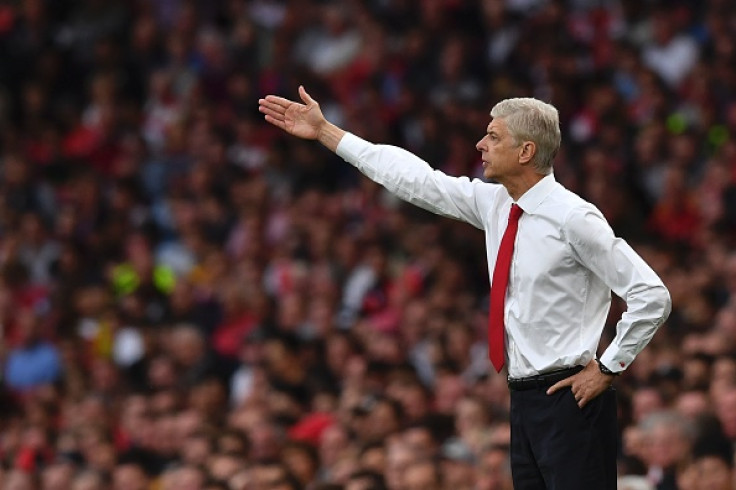 "But the most important is they have the desire to improve."