Arsene Wenger has revealed that he is terrified at the prospect of retiring from football amid talk of him not signing a new contract with Arsenal, which expires next summer. The Frenchman has been part of the Gunners side for 20 years.
"It's been my life and, honestly, I'm quite scared of the day," Wenger says, as quoted by the Guardian, when asked about his retirement plans. "The longer I wait, the more difficult it will be and the more difficult it will be to lose the addiction.
"After Alex retired and we played them over there [at Manchester United] he sent a message to me to come up and have a drink with him. I asked: 'Do you miss it?' He said: 'Not at all.' I didn't understand that. It's an emptiness in your life, especially when you've lived your whole life waiting for the next game and trying to win it."
The Gunners have not won the title in 12 years and fans are frustrated over Wenger's lack of transfers this summer. The Gunners have only signed Granit Xhaka for the first team thus far but are in the market to strengthen at the back, with Per Mertesacker and Gabriel both out with injury.
The north London club are also in the market for a striker, with Alexandre Lacazette being heavily linked with a move from Lyon.
Wenger reiterated his desire to do the best for the club by stating that he spends whatever money being afforded to him as his own, which makes sure that he does not make any major mistakes in the market. The Frenchman is known for his frugality and in a book, named the Game Changers he delivers his reason for the same.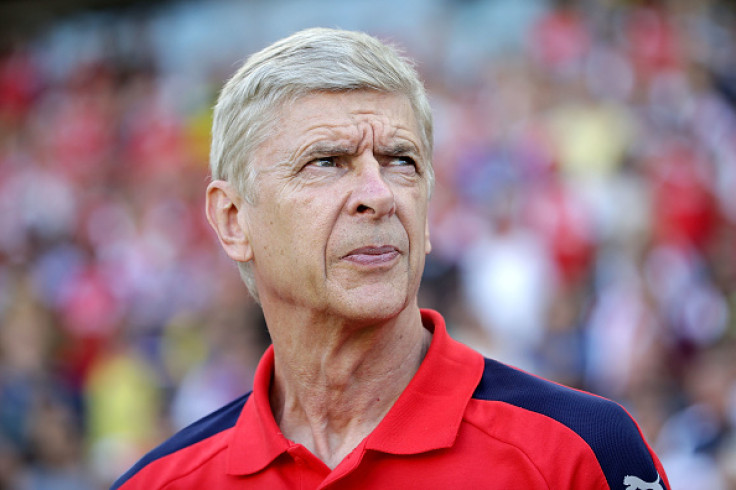 "I personally believe the only way to be a manager is to spend the club's money as if it were your own because if you don't do that you're susceptible to too many mistakes. You make big decisions and I believe you have to act like it's your own money, like you're the owner of the club and you can identify completely with the club. Because if you don't do that I think you cannot go far."