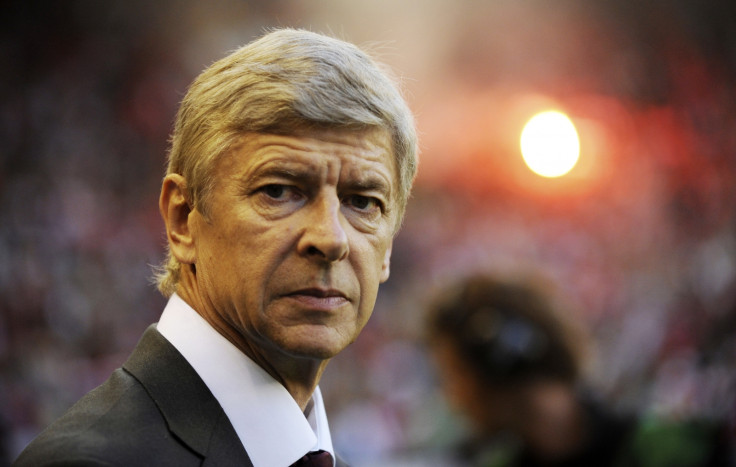 Arsene Wenger believes that English managers need to prove themselves in the Championship and gain confidence before coming to the Premier League.
The Frenchman, who joined Arsenal in 1996 as only the second foreign manager to come to England, has since carved a niche for himself, winning three Premier League titles and five FA Cups, in his 18-year stay at north London.
Wenger brought forth a new style of football to England, the possession based football, which was later taken up by a lot of managers in their quest for glory.
Wenger also gave England the chance to enjoy players of the quality of Thierry Henry and Robert Pires, having spent two years managing a club in Japan before his move to Arsenal.
The 65-year-old urged managers to keep a positive attitude and learn the trade in a lower league, something Chris Hughton is doing at Brighton. The Gunners progressed into the fifth round of the FA Cup at the expense of Brighton, but Wenger believes that such setbacks are key to making a successful manager.
"When I came here people had the idea that a foreign manager could not be successful in England. It didn't work at Aston Villa so I had more to fight against the pre-conceived idea that a foreign manager can never be successful in England," Wenger told www.arsenal.com
"Today you have many English managers who do not get a chance. But there are only 20 clubs and a good way to come up is to do a good job in the Championship. Maybe that's the advice you could give them.
"I believe that successful professional life is a meeting of an attitude and somebody who gives you the chance. So the only advice you can give to [English managers] is: keep the attitude and if that is right, maybe you will get the chance," he added.