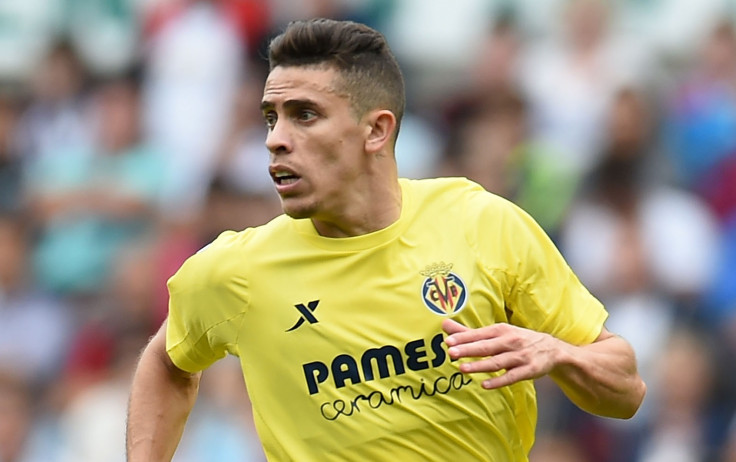 Arsene Wenger believes Gabriel Paulista will settle into the Premier League very quickly, with the manager revealing that Arsenal are very close to signing the defender.
Paulista is believed to be very close to signing off a deal to move to Arsenal with the final touches being put on the agreement before the 24 year old heads for north London.
And with the draw for the fifth round of the FA Cup looming, Wenger has revealed that the deal could be finalised and confirmed before Arsenal know who they are playing in the next round of the tournament.
"He is a defender, can play on the flanks as well, tall, pacey and strong in the challenges," the manager told BBC Sport after the Gunners defeated Brighton 3-2. "He has a good chance to adapt to English football. I see in him good potential and he can be a good addition to the squad. It could be done before the draw tomorrow."
£15.3m-rated Paulister will join a buoyant Arsenal side who held off a strong fightback from Brighton in the second half to take victory at the AMEX stadium on Sunday.
On the back of a number of upsets in the round with Chelsea, Manchester City and Tottenham ousted from the FA Cup by lower-ranked sides, Wenger was particularly proud of his squad for holding out.
"It was hard work," he explained. "A typical cup tie where the other team never gives up. We had to fight until the end but overall we were always leading and missed a few chances as well.
"I believe that is where we won the game [at the start]. The results from yesterday maybe got us on our toes and we got off to a quick pace, and I think that surprised Brighton.
"The players who were injured have worked very hard to come back and I think they did well. It is too early to say if we can win the FA Cup, there is such a long way to go."