Arsene Wenger has urged Mesut Ozil to step up his game if he has to command a major pay hike for his next contract with Arsenal. The German's deal with the north London club expires next season with talks still going on between the two parties over signing a new deal.
Ozil has scored 11 goals this season in all competitions but Wenger has challenged him to score more as the Gunners look to close an eight-point lead with Chelsea at the top. The midfielder has recently come out stating that his future at the Emirates depends on Wenger also signing a new contract. The Frenchman's tenure at the club expires after the end of the current season.
The midfielder is back in contention for the Gunners after missing the last couple of weeks through illness and will be available for their Premier League clash against Swansea this weekend. Alexis Sanchez is another player who is at a contract stand-off with the north London club and Arsenal fans are hoping that they can get them signed before the end of the season.
"I think what you want of him is to score goals," said Wenger, as quoted by the Mirror. "We all feel certainly that there is still a gap there between what he can do. He is moving in the right way but always, from such a talent, you are maybe a little bit unjust because you always want more.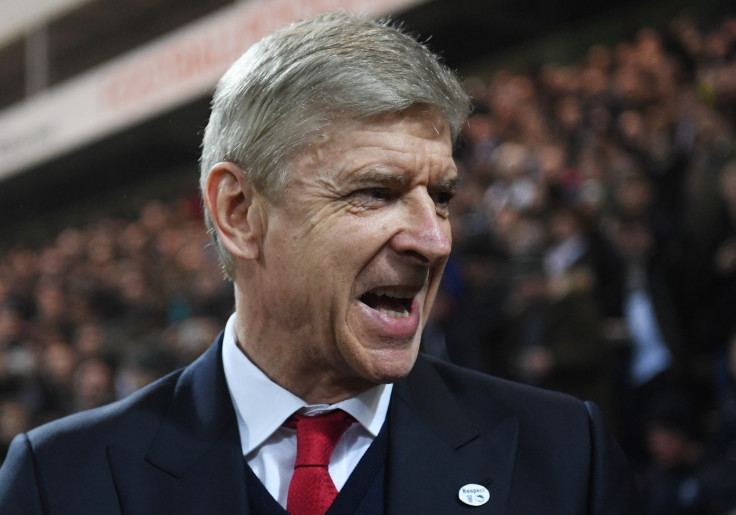 "You feel there is no limitation in his game and so you always say: 'come on give us more' because you always have feeling he can do more. We are all human beings who can improve every day. The problem is that we have to first realise if we want more, how we get more and then after, do it."