Arsenal manager Arsene Wenger has revealed that he wants Alex Iwobi to keep his humility for him to continue prospering as a player. The midfielder claimed two assists against Hull City last weekend and was unlucky not to score a goal when his shot flicked off Alexis Sanchez and into the net.
The 20-year-old has established himself in the first eleven, starting against Paris Saint-Germain and at Hull, and has all the makings of a top prospect for the future. The midfielder has chosen to represent Nigeria in internationals, emulating his Uncle and legend Jay Jay Okocha and has already represented his country at the highest level.
Wenger revealed that he has very high regards for the midfielder and expects him to go places in the future should he be able to keep the balance between running with the ball and picking out players. Iwobi is likely to start when the Gunners take on Chelsea next weekend at the Emirates.
"Yes, he had a good performance, and you want him to improve," the manager told Arsenal's official website. "He is 20 years old, and I think he has talent, he has ambition, he has a big passion for the game and until now he has humility. We have to take care that he keeps that quality, because it's an important one.
"But he has gained confidence and power. I believe as well he has a good combination between quick passing, picking players out and running with the ball. He gets that balance right, until now, and that's not easy."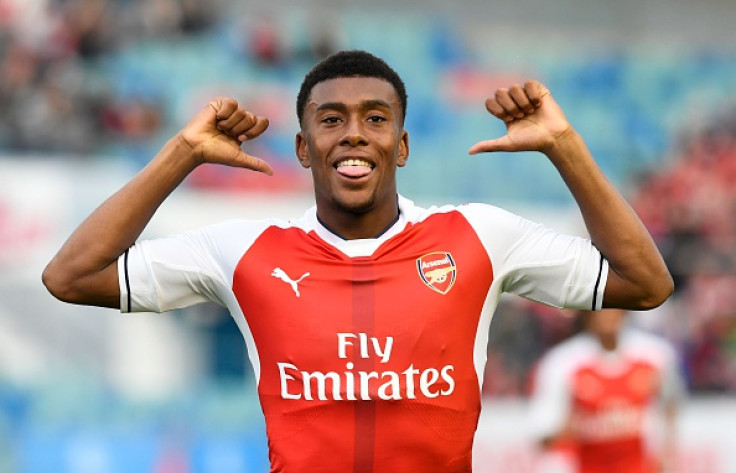 Alexis scored two goals while Theo Walcott and Granit Xhaka pulled four back for the Gunners, with Hull going down to 10 men after Jake Livermore was sent off for deliberately obstructing a goal scoring opportunity with his hand. The win takes the Gunners to 10 points and into the top four.