England and Australia head into the fourth Ashes test at Trent Bridge with the hosts holding a 2-1 series lead. IBTimes UK sports editor Nick Howson previews the test as England look to seal a series win with victory in the fourth Test, despite the loss of star bowler James Anderson. Australia captain Michael Clarke will be under heavy pressure after both his batting and captaincy have come under criticism.
Anderson absence
England's confidence will be sky high after their impressive eight-wicket win over Australia at Edgbaston. But any optimism will be tempered by the news that fast bowler James Anderson will miss the test through injury.
"England have now got to fill that void and the hope is that Mark Wood is going to come through. He played the first two Tests and missed the third through injury, so I think it is only right that he should come in if fit," Howson said. "If not then you'd look at someone like Liam Plunkett or Mark Footitt, who despite being a debutant would offer left-arm seam. But I certainly think Wood would be the first choice."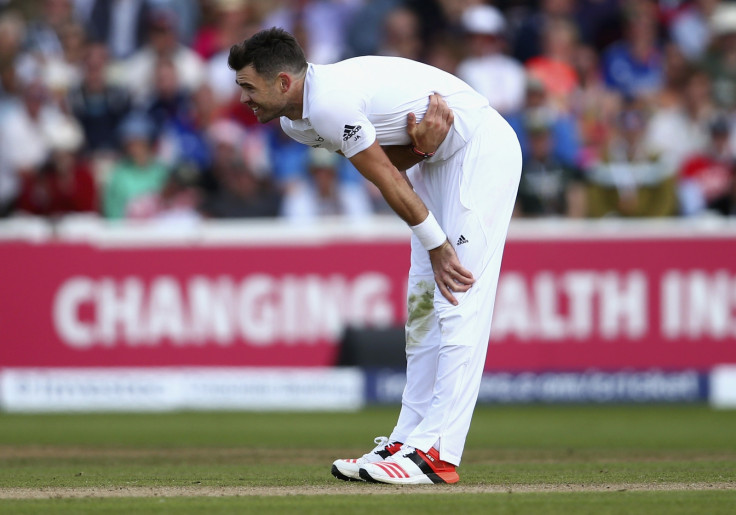 Clarke under pressure
Australia, meanwhile, know their chances of retaining the Ashes now hang on a knife edge. Woeful batting by the tourists after electing to bat first, coupled with rumoured discontent over the selection of Peter Nevill over Brad Haddin in the first team, means captain Michael Clarke is under serious pressure.
"He's [Michael Clarke] been heavily criticised after scoring only 93 runs in his six innings in this series. He himself said he's been a bit of a passenger in this series and he really needs to step up," Howson said.
"It's not helped when we hear reports of the team being disenchanted with selection. Brad Haddin missing out on that third Test with Peter Nevill being retained, which I actually think was the correct decision, but hearing of discontent is not great and the dynamic in the Australian dressing room is far from ideal."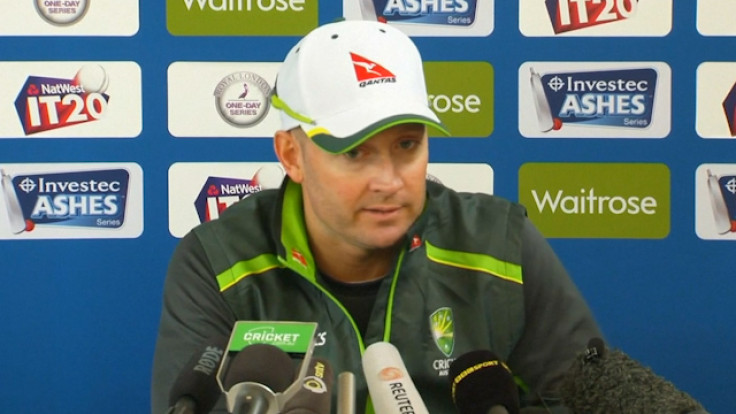 Australia the favourites
Despite this, Howson believes the absence of James Anderson will make the difference and Australia will secure another comeback victory like they achieved at the second Test at Lords.
"Let's not forget that Australia are still the number two Test team in the world. I still think they go into this Test match as the favourites to win it and I still think they're favourites for the series even if England lead 2-1," he said.
"England without James Anderson, who is the most successful Test bowler ever, at Trent Bridge is really a side without their trump card. That's a real blow and for me Australia are favourites for the Test. They showed they can make a comeback at Lords and I see no reason why they can't do that at Trent Bridge."