Ashya King Case: What is Proton Beam Therapy?
Treatment targets cancer cells with proton beams. UK sends patients abroad for treatment in US hospitals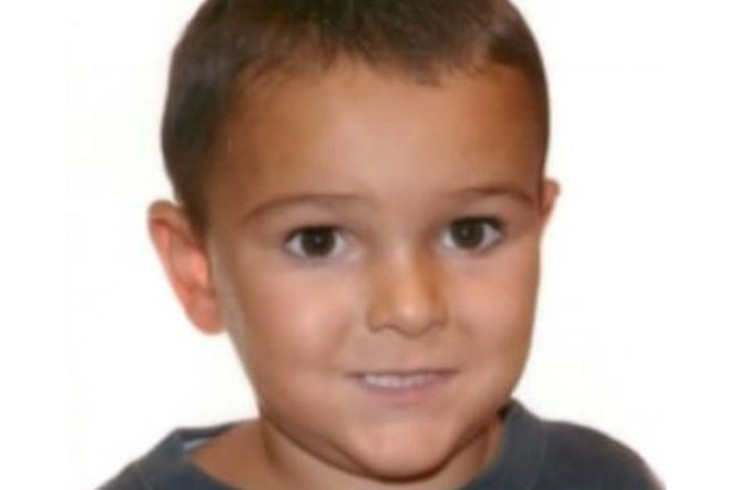 In a video released shortly before his arrest the father of five-year-old Ashya King said that he took his son out of hospital because he wanted him to receive proton beam therapy, which he claims that doctors denied Ashya in the UK.
Proton beam therapy is a highly-targeted type of radiotherapy that has a lower chance of damaging surrounding tissues and causing side effects.
Proton beam therapy and radiotherapy work in similar ways: both send beams of energy into cancerous tissue to kill the cells. The difference is that a proton beam stops when it hits the tumor cells, while a radiotherapy beam continues through a person's body.
As proton beams send radiation is directly to cancer cells, it is used to treat hard to reach cancers located deep within the body or close to critical organs.
It is often used to treat cancer in children and young adults, whose body tissues are not fully developed. Ashya King has cancer in his cheek.
Children are also more likely to develop a second cancer later in life as a result of early exposure to conventional forms of radiation therapy. This is less likely with proton beam therapy.
Proton beams in the UK
UK patients who require this treatment are often sent to the US by the NHS for the treatment, which can cost up to £90,000 a patient.
However, doctors have to weigh factors like the risk of sending seriously ill patients to travel thousands of miles.
Since the programme started in 2008, a total of 370 children have been sent abroad for the treatment.
The NHS says that those patients who are not referred for the treatment "were not suitable and did not match the approved referral guidelines. These are patients for whom there is no advantage from protons for technical or clinical reasons and the clinical reference panel did not assess it would have any clinical benefit."
The NHS has not yet commented on whether Ashya King was refused the therapy.
There are several centres offering the treatment in Europe. Ashya King's parents said that they intended to seek treatment from a centre in the Czech Republic.
Only one hospital in the UK offers proton beam therapy – the Clatterbridge Cancer Centre in Merseyside. However, the therapy offered here is limited to rare types of eye cancer, as the proton beam this centre's cyclotron can create can only penetrate up to 3cm into a person's body.
Two £250 million proton beam centres are currently being built in the UK to treat NHS patients: one at the Christie Hospital in Manchester, the other at UCL Hospital in London.
Starting in 2018, the centres in London and Manchester will treat up to 1,500 patients a year.
There is a lack of agreement on whether the treatment is more successful than other kinds of cancer treatment.
© Copyright IBTimes 2023. All rights reserved.