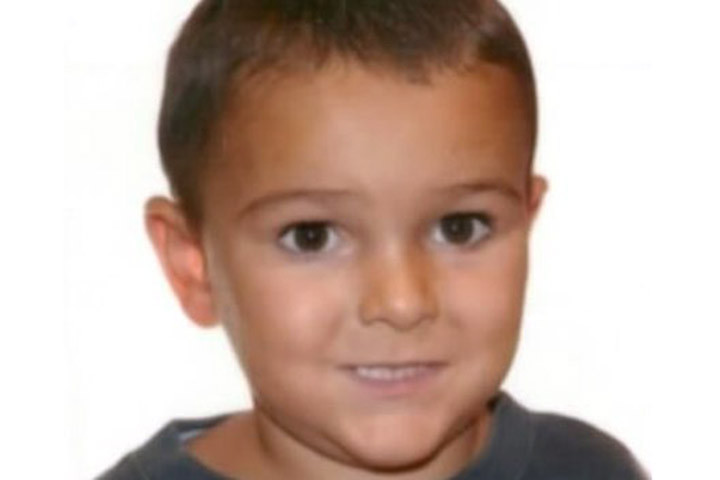 Missing 5-year-old Ashya King has been found safe in Spain.
Ashya, who is seriously ill with a brain tumour, was taken from hospital by his parents, on Thursday, (28 August) against medical advice
Hampshire police have confirmed that Ashya is now in a hospital in Spain, where he is receiving necessary medical treatment fro his condition.
Jehovah's Witnesses Brett King, 51, and Naghemeh King, 45 are being questioned by police.
An international search was launched after the family from Southsea, took him from Southampton General Hospital, where he was receiving treatment, at around 2pm on Thursday and travelled on a ferry to Cherbourg, France, two hours later.
They were later spotted heading towards the Costa Del Sol and Marbella in a grey Hyundai.
It's believed they have links to the area and own a holiday home on a Spanish resort.
In a video, Ashya's father explained why they had taken such drastic action. With Aysha in his arms, Brett King said: "We were most disturbed to find images of Ashya all over the newspapers and the internet and that we had been labelled as kidnappers putting his life at risk, neglect. There's been a lot of talk about this machine.
"As you see it's all plugged in. We've got loads of these feeds here. We've got iron supplements and we've got Calpol. As you can see there's nothing wrong with him. He's very happy actually and since we took him out of hospital he has been smiling a lot more. He's been very much interacting with us."
It was reported that Brett and Naghemeh King were told by doctors that Ashya has only four months left to live because of the aggressive nature of his cancer.
According to a family friend, the Kings refuse to accept Ashya is terminally ill and have 'run away in desperation'.
Ashya's parents are devout Jehovah's Witnesses and the decision to take their son without doctors' approval raised questions over whether they were trying to avoid a blood transfusion, which is prohibited in their faith.
Police had earlier confirmed that a European arrest warrant was out for the parents and they were working closely with Spanish authorities to find the family.
Interpol had issued a yellow missing persons alert in 190 countries as concerns for the boy's welfare grew.
Hampshire Police Assistant Chief Constable Chris Shead said the warrant was sought in order to give police the power to talk to the parents and while the warrant was based around "neglect," it does not necessarily mean they would be charged with that offence.
Ashya is in a wheelchair and is being fed through a tube. He has undergone "extensive surgery" - with his last operation seven days ago.
Jehovah's Witnesses refuse blood transfusions on religious grounds but are open to other medical procedures.