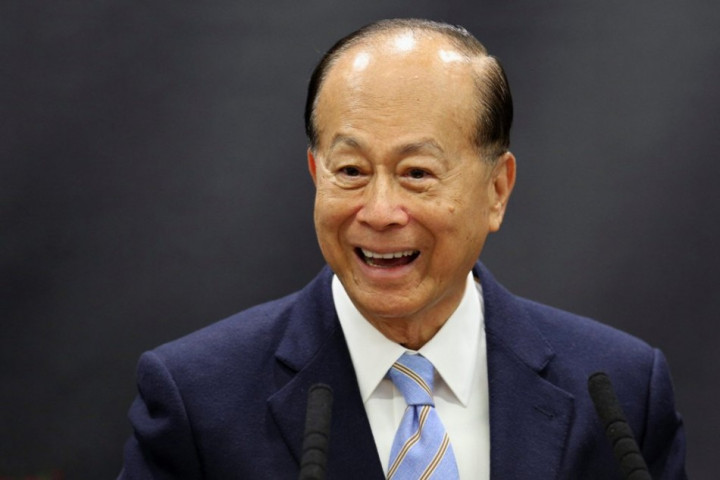 The combined wealth of Asian billionaires increased more than that of their peers in the rest of the world, as China saw a significant growth in the number of its billionaires.
A report by research firm Wealth-X and Swiss bank UBS showed that the combined wealth of Asian billionaires grew 18.7% to $1.41tn (£865bn, €1.09tn) from the previous year. That was the fastest growth in wealth of any region in the world.
Asia also accounted for 30% of the net increase in global billionaire wealth in 2014.
The region now has 560 billionaires, adding 52 new members to the list so far this year. Among the new members, 33 or 63.5% are from China.
Within Asia, China has 190 billionaires, the highest, followed by India at 100, Hong Kong at 82, Japan at 33 and Singapore at 32.
"The rise of Asia as a global economic powerhouse has already started, and the performance of the region's billionaires illustrates just how strong the region is and how many opportunities for wealth accumulation it offers," the report said.
Europe has the most number of billionaires at 775, followed by North America at 609. The Middle East is home to 154 billionaires behind Asia.
The number of billionaires across the globe increased by 155 to a record 2,325, and their total wealth increased by 12% to $7.3tn, higher than the combined market capitalisation of all the companies that make up the Dow Jones Industrial Average.
The US continued to be the world's top billionaire country with a population of 571 billionaires in 2014, followed by China's190 and the UK's 130. Britain overtook Germany that has 123 billionaires this year.