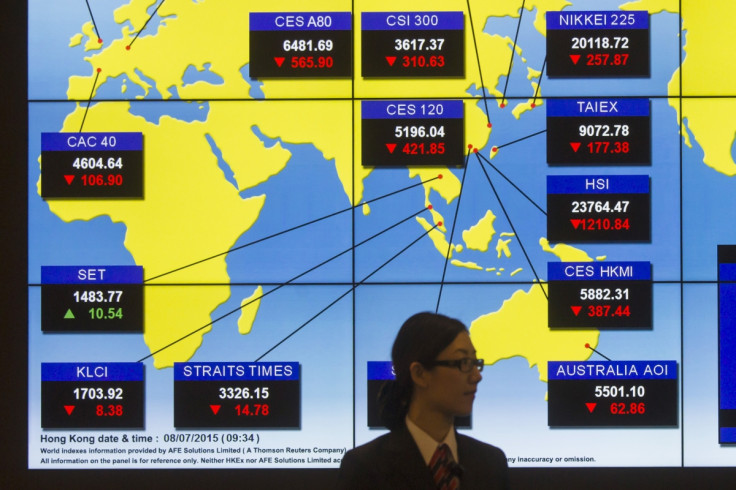 Asian Markets traded higher or were generally flat after the European Central Bank said it could consider unconventional measures to ease its monetary policy. Options such as imposing charges on banks that hoard cash are being considered, officials said.
Kathy Lien, managing director of FX strategy at BK Asset Management said that European Central Bank's (ECB's) plan to charge more from large depositors than small depositors is not likely to receive much support from Germany and France whose banks widely use the facility. "However it is clear from today's price action that while investors have considered more stimulus they have not considered how aggressive or creative they will be," she added.
China's Shanghai Composite Index traded lower by 0.27 at 3,638.06, while Hong Kong's Hang Seng was at 22,485.68, down 0.05%. Chinese indices failed to gain despite Beijing announcing fresh policies aimed at boosting foreign trade on 25 November. The policies would lower certain costs for importers and exporters.
Among indices that were in the green included Australia's S&P/ASX 200. It closed higher by 0.33% at 5,210.70, South Korea's benchmark Kospi was up 1.06% at 2,030.68, while India's BSE was trading at 25,905.65 up 0.5% and Japan's Nikkei 225 was higher by 0.49% at 19,944.41.
Contrary to the ECB move, the US Federal Reserve could tighten its monetary policy, analysts said. They opined that positive data on US durable goods orders, personal income and weekly jobless claims released recently would boost the Fed's resolve to hike interest rates next month.
In commodities, WTI Crude oil made meager gains on expectation that US crude production would be trimmed and on pre-Thanksgiving settlements. It was trading at $43.07 a barrel up 0.07%. Brent, however, traded lower by 0.32% at $46.02 a barrel.