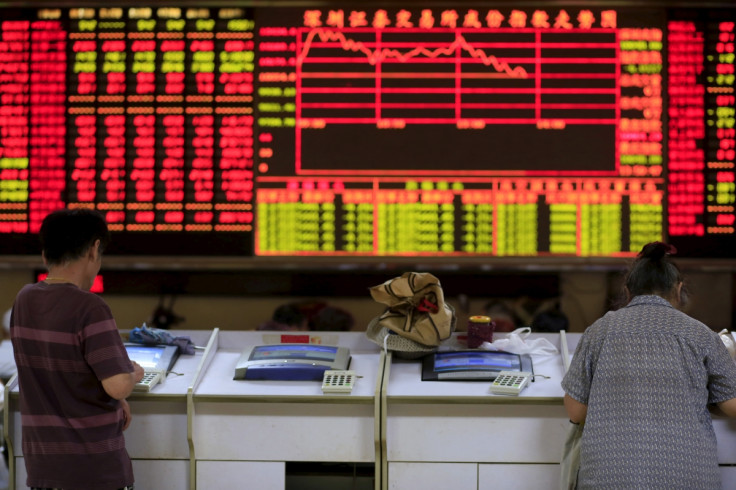 Asian stock markets were mixed on the last trading day of November. Investors generally remained cautious after weak Wall Street closing last week.
The Chinese stock markets which saw their worst weekly performance last week since August, gained on 30 November with the Shanghai Composite index 0.21% higher at 3,443.18; Hong Kong's Hang Seng was trading 0.41% higher at 22,157.77.
Markets shrugged off the ongoing probe by the China Securities and Regulatory Commission into short-selling and speculation by Chinese brokerages. Evan Lucas, market strategist at IG said: "Friday's (28 November) intraday collapse on the Chinese markets has been put down to the investigations into 'margin financing and short selling' at the three largest brokerage firms in China."
Australia's S&P/ASX 200 closed 0.69% lower at 5,166.50 due to weak commodity prices. Resources producers closed in the negative as prices of iron ore, copper and other metals declined. BHP Billiton lost another 3.62% of its market value following news that Brazil's federal and state governments planned to sue the company for damages its Samarco mine caused in Brazil earlier this month. Samarco is jointly owned by BHP and Brazil's miner Vale.
India's BSE was up 0.11% at 26,160.58. Investors will be on the lookout for the country's GDP numbers which are to be announced later in the day. Japan's Nikkei 225 was trading 0.69% lower at 19,747.47, despite official data showing an increase in industrial production and retail sales for October. Electronics giant Toshiba was trading 2.94% higher after the loss-making company recently announced that it could sell a small stake in its memory chips business which has clients like Apple and other smartphone makers.
South Korea's KOSPI was 1.82% lower at 1,991.97 as industrial output declined 1.4% from the previous month due to a slowdown in manufacturing.
In commodities, while WTI crude oil was trading marginally higher by 0.07% at $41.74 a barrel, Brent crude was lower by 0.31% at $ 44.72 a barrel.