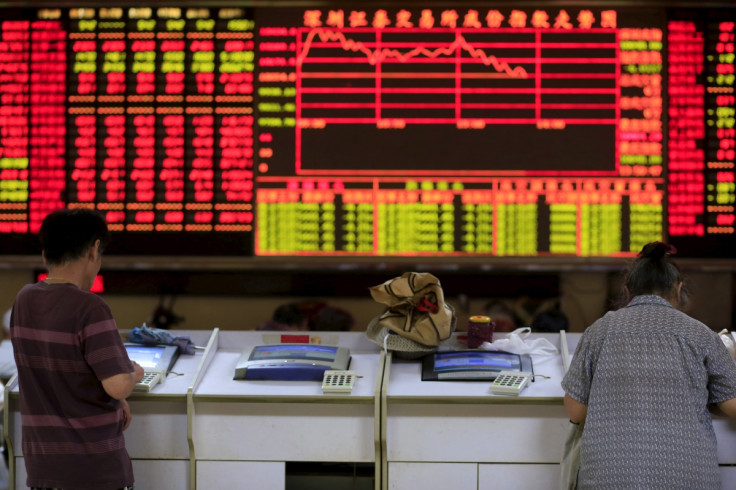 All Asian markets were in the green on 15 October (Thursday) as the data on US retail sales and producer prices that were out on Wednesday was weaker than expected, denting the Fed's rate hike prospects.
While Japan's Nikkei 225 was up 0.82% to 18036.22, South Korea's Kospi increased by 1.11% to 2,031.80 and Hong Kong's Hang Seng was up 1.86% at 22,857.65.
The Shanghai Composite, which lost close to 40% of its value since summer, was up 1.72% to 3,318.41 and Australia's S&P/ASX 200 was up 0.63% to 5,230.00. India's BSE was up 0.76% at 26,982.51.
The Indonesian benchmark - Jakarta Stock Exchange Composite Index rebounded ahead of its central bank's policy meeting and was up by 0.88% at 4,522.44. This was a reopening after Wednesday's holiday and after a fall to a one-week closing low on Tuesday.
"With inflation falling and consumer spending stagnating, it will be very difficult for the Federal Reserve to pull the trigger this year. The economy could regain momentum in November or December but a significant turnaround would be needed to shift market expectations," according to Kathy Lien, managing director of FX Strategy.
Vitor Constancio, vice president at European Central Bank, was of the opinion that since economy has changed and central banks have little experience moving away from interest rates of zero, a Fed rate hike would now have more global repercussions than it would have in the past.
"The truth of the matter is that given the lack of historical precedents on what the impact of a major economy departing from a zero lower bound environment is, market analysts and policy makers do not have much of a choice other than 'learning in real time'," Constancio added.