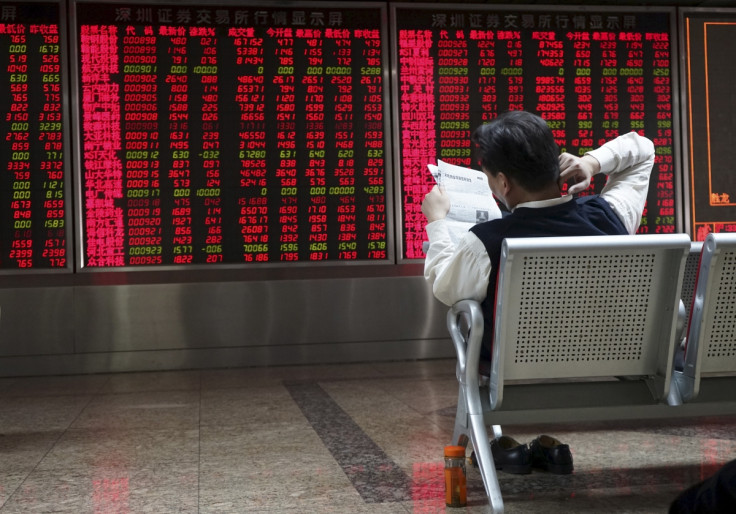 Asian stock markets were trading higher for the day following Wall Street gains, which were triggered by the US Federal Reserve's decision to tighten its monetary policy. After its two-day policy meeting ended on 16 December, the Fed announced a decision to increase its interest rates by 25 basis points to 0.5%.
This marks the first time the Fed has raised rates since 29 June, 2006. While this was widely anticipated, investors going forward will be on the lookout for clues about the timeline of future rate hikes.
Steven Englander, Citi's global head of G10 foreign-exchange strategy, said: "Asset markets saw the Fed as giving a good enough combination of confidence in activity and promise of future restraint that investors were relieved and pleased."
"(The Fed's) comments that they were hiking because they thought the economy was strong enough were far more powerful than saying that their hiking was so tentative that they would wait a good long time before doing it again," Englander added.
Australia's S&P/ASX 200 closed higher by 1.46% at 5,102
China's Shanghai Composite Index was trading higher by 1.33% at 3,562.80
Hong Kong's Hang Seng Index was at 21,791.88, up 0.42%
India's Nifty was marginally higher by 0.03% at 7,752.90
South Korea's Kospi was at 1,977.96, up 0.43%
Japan's Nikkei 225 was at 19,353.56, up 1.59%
Asian markets gained despite analysts' concerns that a Fed rate hike would weigh down the region's stock markets.
Simon Male, head of Asian equities at Auerbach Grayson, opined that the Fed rate hike was already factored into the market by investors. "You saw a lot of money moving out of emerging markets in anticipation of better returns in the US and that's the reason why Asia was down so heavily in the last year."
Among commodities, oil prices continued their downward trend with WTI crude oil trading 0.31% down at $35.41 a barrel while Brent crude was trading 0.72% lower at $37.12 a barrel.