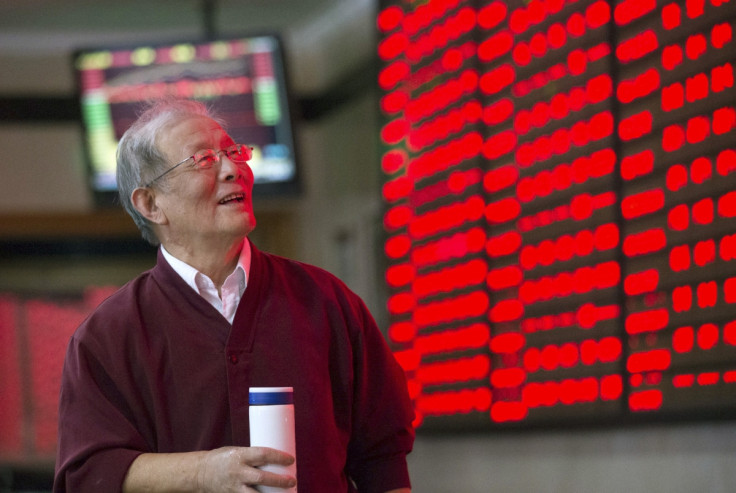 Asian markets were mixed as investors remained cautious over fears of fresh terror attacks in Europe. A German football game was called off just two hours before it was due to start, following a bomb threat.
Japan's Nikkei 225 was at 19,649.18, just 0.09% higher, as investors in the region were wary of the outcome of Bank of Japan's two-day policy meeting after previous data indicated negative growth. Japan slid back into recession as its economy deteriorated more severely than expected in the third quarter.
Mohannad Aama, managing director at Beam Capital Management LLC in New York, said, "These situations create uncertainty and in uncertain times everyone goes to cash."
Economists expect more stimulus measures to be introduced by Japan's central bank in order to boost growth.
Meanwhile, Australian data showed wages grew in the third quarter at its slowest pace in at least 16 years. This seemed to have little effect on the stock market. Australia's benchmark index, the S&P/ASX 200, was up 0.29% at 5,133.10.
The Shanghai Composite Index was down 0.32% at 3,593.11, while Hong Kong's Hang Seng lost 0.12% to 22,236.77, even as positive Chinese data indicated that housing prices had stabilized in September after more than a year of declines. New home prices increased 0.1% in October from a year ago, after a 0.9% decline in the previous month.
South Korea's Kospi was trading at 1962.88, down 0.04%, and India's BSE was trading at 25,828.34, down 0.14%
WTI Crude Oil was trading at $41 a barrel, up 0.81%, while Brent crude was at $43.97, up 0.92%.