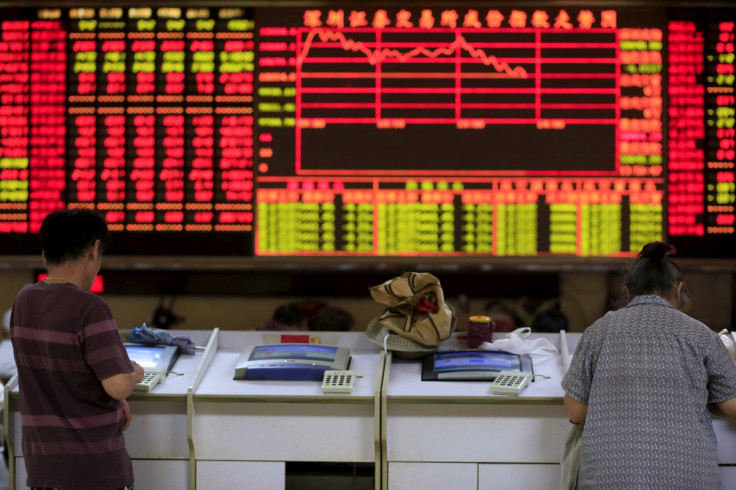 Asian markets were tracing a mixed pattern on 8 February. Trading volumes were low as many regional markets including China, Hong Kong and South Korea were closed for the Lunar New Year holiday. Stock markets in China are expected to be closed for the entire week.
Evan Lucas, market strategist at IG in Melbourne said: "[With the new year holiday] volumes will be well below average and there tends to be a build-up of global leads that is released once Asian investors return to their desk – expect 'release valve trading' late in the week."
Indices in Asia traded as follows on 8 February at 5.38am GMT: Australia's S&P/ASX 200 saw a marginal decline of 0.02% as it was trading at 4,975.40; India's CNX Nifty was up 0.28% at 7,509.95; Japan's Nikkei 225 was up 1.32% at 17,041.04.
This follows data released over the weekend showing that China's foreign reserves fell for the month of January — a third straight month of drop. Bill Adams, economist at PNC Financial Services Group said: "Just as China's persistent accumulation of foreign reserves in the first decade of the 21st century signalled that its managed currency was undervalued, its persistent loss of foreign reserves signals that the yuan has become overvalued by market criteria."
On 5 February (Friday), the Dow Jones Industrial Average closed at 16,204.97, down 1.29%, while the FTSE 100 was 0.86% lower at 5,848.06.
Among commodities, oil prices, which have remained under pressure after international sanctions against Iran ended, saw an uptick after Saudi Arabia held discussions with Venezuela about cooperation between Opec members and other oil producing nations over the need to stabilise the global oil market.
WTI crude oil was trading 1.04% higher at $31.21 (£21.5, €28) a barrel, while Brent crude was up 1.09% at $34.43 a barrel, at 5.52am GMT on 8 February.