Asian shares rallied on 30 September, recovering some of their losses in the previous trading session. The Nikkei index advanced 2.4% to 17,340.29 points at mid-day after closing at an eight-month low on 29 September.
Official data released by Japan showed the country's industrial output unexpectedly dropped 0.5% from a month ago in August – the second consecutive monthly fall - while retail sales were up 0.8% year-on-year in the same period. The figures come a day after Prime Minister Shinzo Abe hinted at further stimulus during a presentation delivered in New York.
"We have to look into the possibility of a third-quarter contraction," Masaki Kuwahara, an economist at Nomura in Tokyo, told Bloomberg. "Policymakers will consider an extra budget and further monetary easing."
Fears that China's economic slowdown may be steeper than previously thought have roiled global markets in recent weeks, with investors closely watching 1 October's release of the latest Chinese purchasing managers' index figure. The mainland's Shanghai Composite index climbed 0.7% to 3,059.36 while the Hang Seng added 1.4% to 20,848.44 points.
Australian stocks rally
Earlier, US stocks made little headway on Wall Street, with the Dow Jones and the S&P 500 share averages edging up 0.3% and 0.1% respectively. "Although sentiments seem calmer on the last day for September and Q3, Asian investors are unlikely to take much comfort in the weak performance on Wall Street," said Bernard Aw, market analyst at trading firm IG in Singapore. South Korea's Kospi index rose 0.6% to 1,955.25 as trading resumed following a two-day public holiday.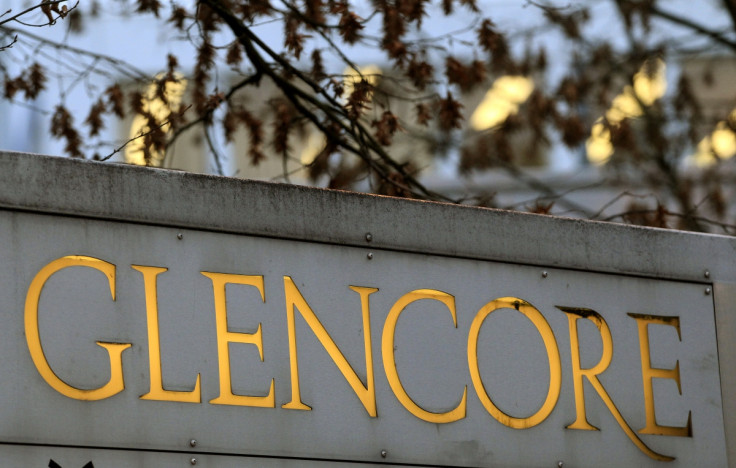 In Australia, the S&P/ASX 200 climbed 1.4% to 4,985.20 after slumping to a two-year low in the previous session. Mining stocks rebounded after Glencore said it remained in a "robust" financial health despite persistently low metal prices eating into revenues. Its share price closed up 17% in London after plunging by nearly a third on 28 September.
Elsewhere, India's Sensex index was up 0.9% at 26,016.65 in early trading.