Asian markets in the red on final trading day of 2015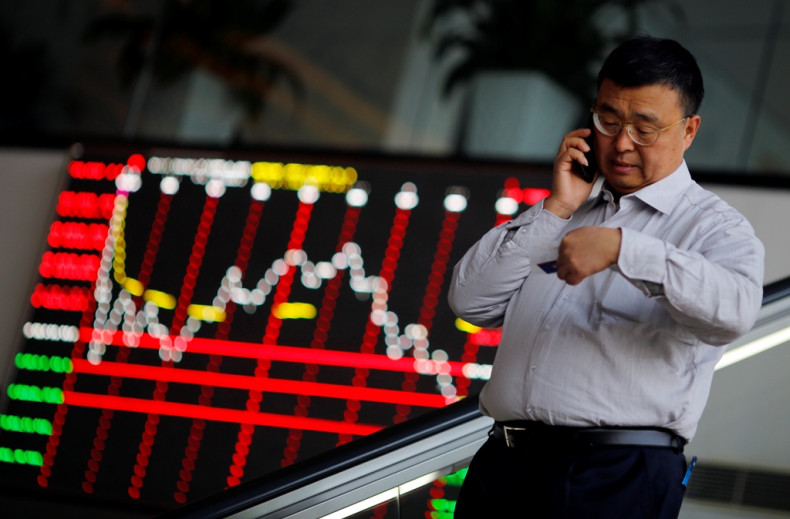 Australian stocks headed lower on the last trading day of the year as investors took cues from overnight losses on Wall Street. Sydney's benchmark S&P/ASX 200 index closed 0.5% lower at 5,295.90 points.
The slide came after data released by the Reserve Bank of Australia showed private-sector lending increased 0.4% from the previous month in November. That fell short of analyst expectations for a 0.6% rise following a 0.7% expansion in October. For the entire year, the S&P/ASX 200 retreated 2.1%.
Brent crude futures edged up 0.4% to $36.60 per barrel after falling 3.5% overnight. The benchmark price has slumped around 35% in the whole of 2015.
"The correlation between moves in the oil price and equity markets are becoming increasingly concerning and do not bode well for today's Asia session," said Angus Nicholson, market analyst at IG in Melbourne. The slump in oil prices dragged down Wall Street, with the S&P 500 shedding 0.7% to 2,036.36 points.
Chinese stocks slide
Mainland China's Shanghai Composite index fell 0.7% to 3,548.52 as investors awaited manufacturing survey data due out on 1 January. In Hong Kong, the Hang Seng closed 0.2% higher at 21,914.40.
Both the Hong Kong and Australian markets closed early ahead of New Year's Eve, while markets in Japan and South Korea are shut for public holidays.
Meanwhile, Statistics Korea said consumer prices increased 0.3% from the preceding month in December following a 0.1% fall in November. In annual terms, the inflation rate ticked up to 1.3% from 1%.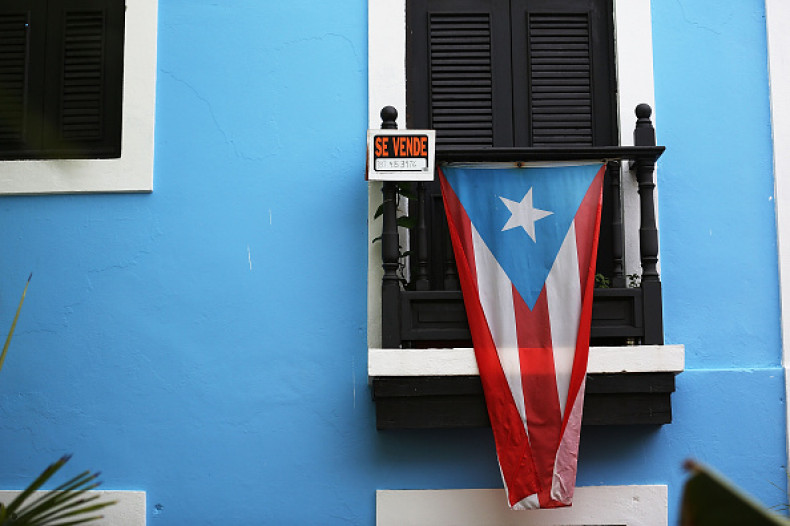 Elsewhere, investors are keeping a close eye on the likely default of Puerto Rico on its $72bn (£49bn; €66bn) debt. The US territory owes bond holders around $1bn on 1 January, but government officials have confirmed that the island will be unable to repay the amount.
"Of course, there has been plenty of forewarning about a potential default by Puerto Rico," Nicholson observed. But the concern is that the rising defaults in emerging markets, in the energy and materials space and now from Puerto Rico, could all combine together in unforeseen ways that could see counter-party risk premiums rise and significantly raise global cost capital, potentially leading to more defaults."