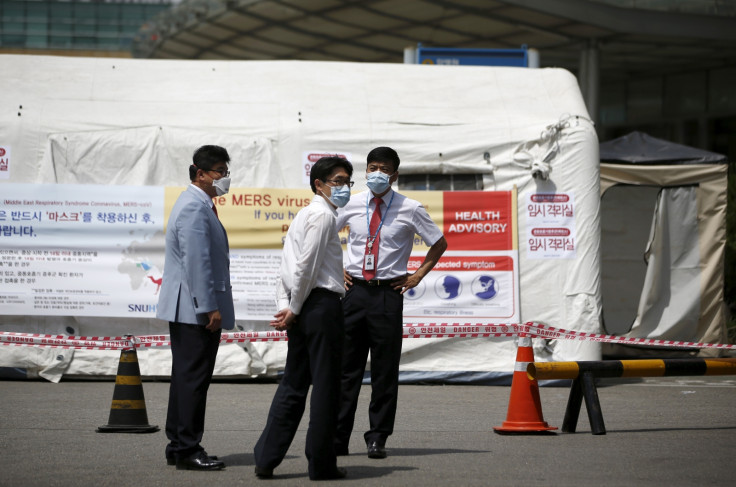 Asia-Pacific shares were mostly up in 23 July trading as Japan reported a surge in exports for June.
Tokyo's benchmark Nikkei index edged up 0.4% to 20,675.04 points at mid-day after finance ministry data showed the country's trade deficit came in at ¥69bn (£356m, €508m, $556m) last month - a 91% plunge from the same month a year ago.
Exports soared 9.5% on the back of a weaker yen while imports shrank 2.9%.
"Exports will gradually regain strength toward the second half of this year," Sumitomo Mitsui Asset Management economist Akiyoshi Takumori was quoted as saying by Bloomberg.
"External demand will support the economy."
The data showed Japan's exports to its biggest trading partner China jumped 10.1%, while those to the key US and European markets were up 17.6% and 10.9%, respectively.
Meanwhile, South Korea's benchmark KOSPI fell 0.1% to 2,062.56 after the Bank of Korea said the economy grew just 0.3% in the second quarter compared to the previous three months as a result of falling exports and the deadly outbreak of the Mers virus.
That represented a sharp slowdown from the 0.8% expansion in the first quarter and fell short of the 0.4% increase forecast by analysts.
Elsewhere, Hong Kong's Hang Seng was up 0.6% to 25,449.89 points and the Shanghai Composite climbed 1% to 4,066.08.
Investors were buoyed by the Greek parliament passing a second set of austerity measures in order to formally open negotiations with the country's international creditors.
However, Australian shares sustained losses with the S&P/ASX 200 index slipping 0.2% to 5,600.69.
Mining stocks continued to suffer on the back of falling commodity prices with shares in BHP Billiton down 2.6%.