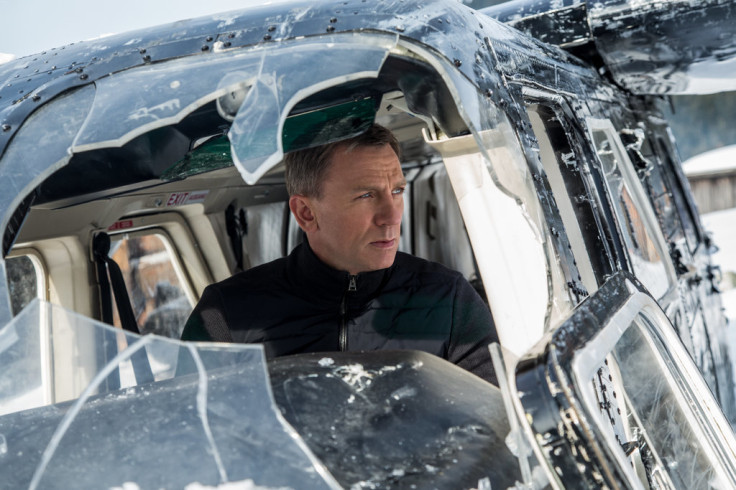 As the rumours surrounding the identity of the British actor being cast as the new James Bond gather momentum, a last-minute candidate has entered the game. The Good Wife's Archie Panjabi has put herself up for the role, insisting that it's time "we had an Asian woman playing the part of Bond".
Speaking to Digital Spy ahead of the imminent announcement, the British actress said she has what it takes to be a good 007. "I wasn't being funny about it, I was being very serious about it! [Laughs] I think it's about time we had an Asian woman playing that role."
Although it's unlikely Bond would ever be transformed into a female, Panjabi insisted that her "skills on The Good Wife have displayed that I'm perfectly capable of playing it! I'm really waiting for that phone call..."
Meanwhile, Poldark's Aidan Turner has emerged as the new favourite to step in Daniel Craig's shoes after Tom Hiddleston distanced himself from the iconic role. In an interesting twist, The Night Manager director Susanne Brier is also thought to be one of the filmakers in in talks to direct the next instalment of Bond, after Sam Mendes bowed out.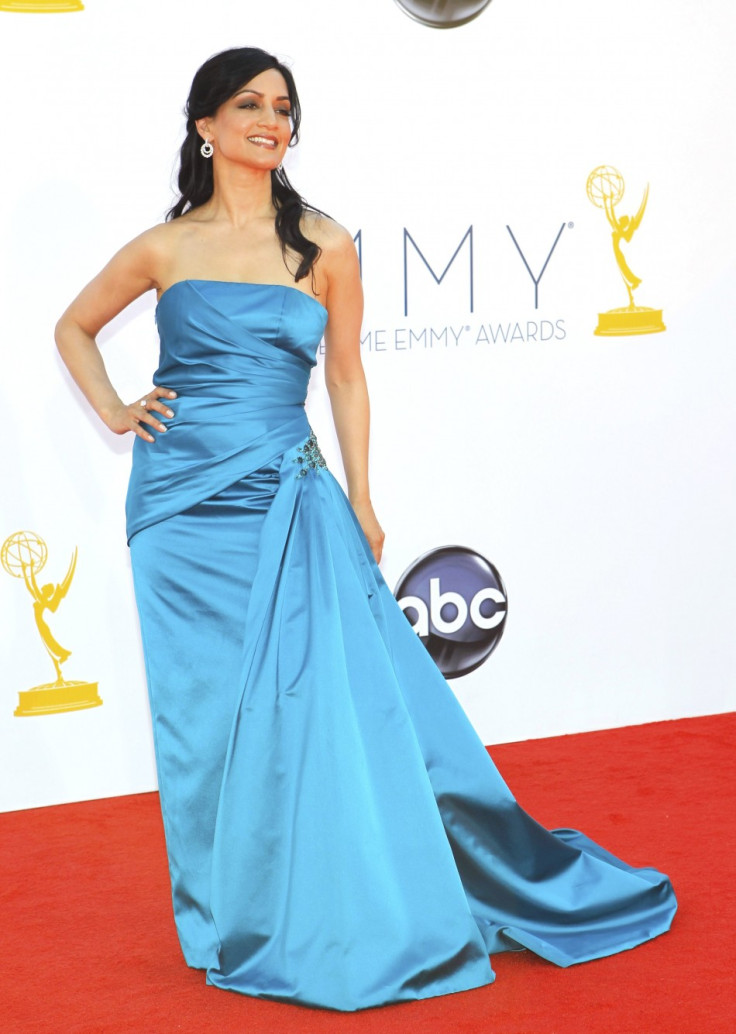 "I'm sorry to disappoint you, everybody. I don't think that announcement is coming", The Night Manager star said at the Wizard World event in Philadelphia. "But I'm very gratified to hear the enthusiasm. There's not much that I can say that I haven't already said, but I know... Your guess is as good as mine to be honest."
As a result William Hill are offering odds of 2/5 that the Irish actor will win the part, while the likelihood of Hiddleston portraying the British spy have fallen to 15/8. Other names in the running include Tom Hardy, Michael Fassbender and Idris Elba – who would be the first black Bond.
Panjabi is keen on Craig passing the baton to Hiddleston saying: "I do think he would be a good [pick] – but they've done pretty well in the past [with casting]. It's a huge decision to make and whoever they go with will be the right choice."