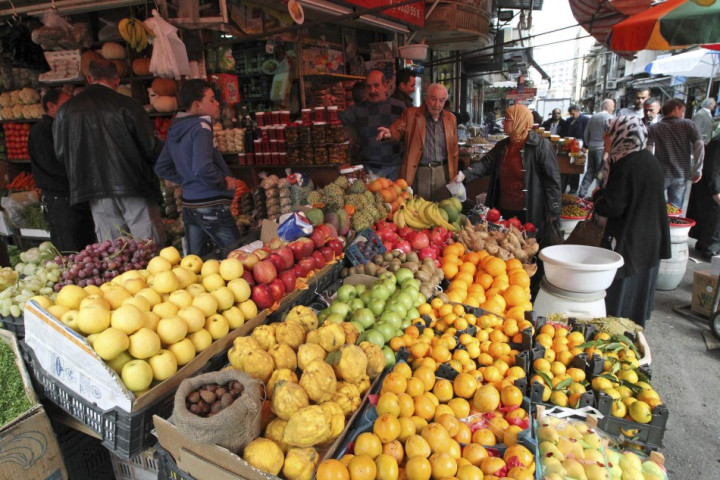 Israel has approved the export of thousands of tonnes of apples to Syria, despite the ongoing standoff between the two countries.
Nearly 18,000 tonnes of apples are to be sent to the strife-torn country, in Israel's largest ever export deal for fresh fruit.
Relations between the two countries hit a new low recently following an alleged Israeli air attack on a research centre on the outskirts of the Syrian capital Damascus.
Despite the conflict, the export plan, which was put on hold last year because of the Syrian uprising, has been revived by the Israeli government. Apples will pass through the border crossing at Qunitera over a period of three months, according to reports.
Passage of the cargo will be coordinated by the United Nations and the International Red Cross.
To ensure smooth transit, the consignment will be picked up by Red Cross vehicles from the Israeli border. Special drivers from Kenya have been hired to transport the apples which are grown by Druze farmers in the Golan Heights.
The region produces nearly 50,000 tonnes of apples a year, roughly a third of the country's market. Israel started exporting apples to Syria in 2005, and did so until 2011.
As the recent conflict escalated, Israeli authorities appeared to have given up on exporting apples, but the proposal was approved after consulting local and international authorities in the border region.
In an interview with the UK's Sunday Times, Syrian President Bashar al-Assad said about the Israeli air attack: "We retaliated in our own way, and only the Israelis know what we mean. Retaliation does not mean missile for missile or bullet for bullet. Our own way does not have to be announced."