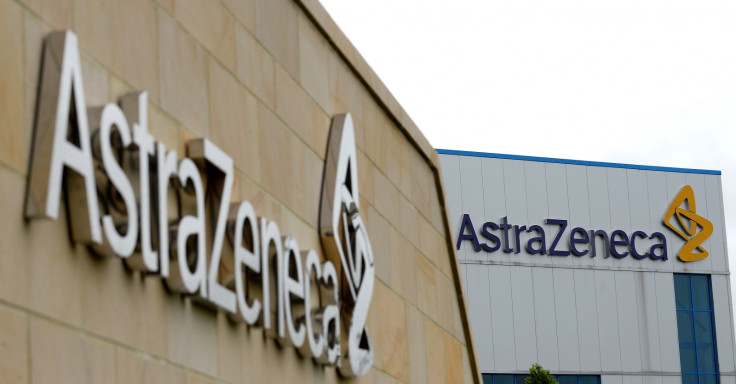 AstraZeneca has entered a global licensing agreement with Denmark's LEO Pharma for tralokinumab, a potential new medicine for treating skin diseases. The London-headquartered drugmaker announced on Friday (1 July) that the agreement was subject to customary closing conditions and that the deal was expected to close in the third quarter of 2016.
The deal is in line with AstraZeneca's recent strategy to focus on cancer treatments while pruning commercial and manufacturing operations. It had revealed its strategy in April and had said that the company was making efforts to streamline operations and increase revenues.
AstraZeneca said in a statement that it would receive an upfront payment of $115m (£86.44m, €103.55m) from LEO Pharma for the exclusive rights to the drug which has completed a Phase IIb trial for the treatment of patients with the inflammatory skin disease, atopic dermatitis. Apart from this, LEO Pharma will also pay up to $1bn in "commercially-related milestones and up to mid-teen tiered percentage royalties on Product Sales".
According to the deal, the British company will manufacture and supply the drug to LEO Pharma. Apart from gaining rights to the drug, LEO Pharma was sold rights of AstraZeneca's psoriasis drug, brodalumab for Europe. While financial details of the deal were not revealed, these rights were earlier held by Canadian drugmaker Valeant Pharmaceuticals. Reports said that the European licensing pact for the skin medicine brodalumab was terminated with the Canadian drugmaker.
Meanwhile, EVP Global Product and Portfolio Strategy at AstraZeneca, Luke Miels said: "This agreement allows us to concentrate our efforts on tralokinumab's potential for patients with severe asthma, a priority area for AstraZeneca, while benefitting from LEO Pharma's expertise in dermatology for the continued development and commercialisation of tralokinumab in atopic dermatitis and other dermatology conditions."