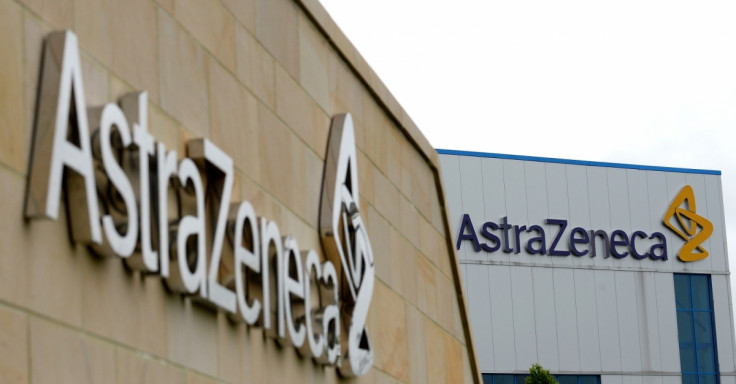 Pharmaceutical and Biotechnology entity AstraZeneca announced today (May 22) that it has sold commercial rights for its beta blocker drug Seloken to Recordati, an Italian pharmaceutical firm for $300m (£230m).
Seloken and its variant Seloken ZOK contain metropol tartrate and metropol succinate respectively, and are used for the treatment of hypertension, angina, and heart failure. The transaction entitles Recordati to hold the drug's rights for sales in Europe.
As part of the agreement, AstraZeneca will manufacture and supply the medicines to Recordati and receive income based on sales through tiered royalty.
The Cambridge-based firm facilitated the transaction in order to focus on the development of new medicines.
"This agreement allows us to concentrate our resources on bringing multiple new medicines to patients", said Mark Mallon, Executive Vice President, Global Product & Portfolio Strategy at AstraZeneca.
"Recordati's expertise in cardiovascular disease and established European salesforce will help to expand the commercial potential of the Seloken brands, which are mature medicines for the new AstraZeneca."
AstraZeneca's recent earnings report for the first quarter of 2017 registered a 24% decrease in pre-tax profits to $582m, compared to the first three months of the prior year.
Revenues had also decreased by 12% to $5.4bn, which was mainly attributed to a decrease in sales of anti-cholesterol drug Crestor.