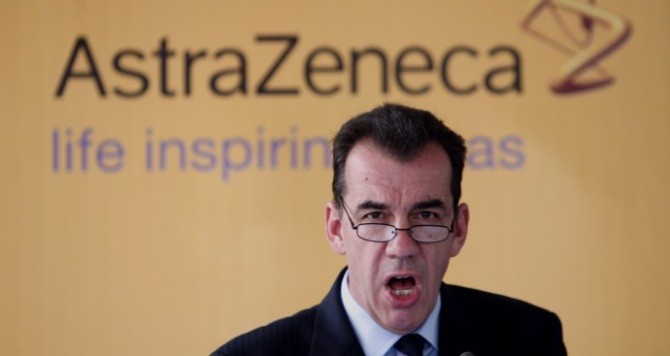 Shares in AstraZeneca were down on the FTSE 100 in morning trading after the pharmaceutical company reported a drop in pre-tax profit in the first quarter of the year.
Revenue in the period was down three per cent to $8.3 billion, while reported pre-tax profit declined five per cent to $3.6 billion.
AstraZeneca attributed the fall in revenue to generic competition and government price interventions. However the group added that it had seen double digit revenue growth in emerging markets.
During the first quarter net cash distributions to shareholders increased 57 per cent to $3.9 billion, around two thirds of which was in the form of dividend payments and the remaining third came from net share repurchases.
David Brennan, Chief Executive Officer of AstraZeneca, said, "Our first quarter revenue performance reflects the anticipated generic competition in the US and Western Europe, which we partially mitigated by our continued double digit growth in Emerging Markets. We remain focused on driving operating performance in order to invest in the development of innovative new products while providing attractive cash returns to shareholders."
By 08:55 shares in AstraZeneca were down 2.15 per cent on the FTSE 100 to 3,031.00 pence per share.