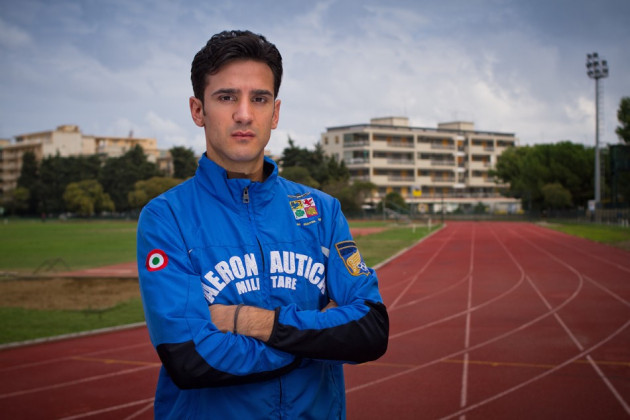 A runner used a fake penis and black market urine to dupe dope testers in a scene reminiscent of the film Withnail & I.
Devis Licciardi deployed the second appendage when he was summoned to give a sample after running a 10km race in Molfetta, southern Italy. The 27-year-old long distance runner had concealed the unit in his pants while he completed the course.
But suspicions were aroused when Licciardi demanded to be left alone while providing the sample. The reason for his coyness was that he was intending to provide a false sample by siphoning uncontaminated urine through the fake penis.
The doctor refused to comply and Licciardi was exposed. He faces an official enquiry by anti-doping officials at the Olympic stadium in Rome and the prospect of a two-year ban.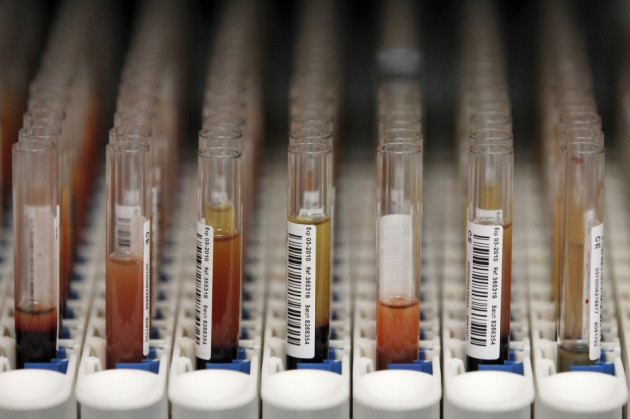 According to Italian title La Gazzetta dello Sport, Licciardi had a poor season before the controversy;
The incident echoes a scene from Withnail & I where actor Richard E Grant's character tries to fill up a sample bag with "unadulterated child's p**s" after being pulled over for speeding by police.
False penises are readily available to buy online and claim to help the wearers get round dope-testing regimes. Things did not go so well by Grant's character in the film. He was caught out by a police officer who grabbed hold of the plastic tube secreted in his trousers.