Augur sees interest from banks and investment funds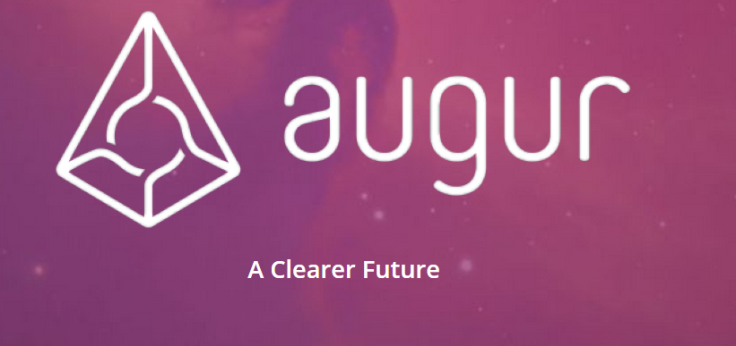 The Augur Project, the global decentralised prediction market platform built on Ethereum, announces that its soon-to-close crowdsale has raised over $4m, and that four major banks are looking to back the project.
Peronet Despeignes, special ops, Augur, said in a statement: "Four major banks are actively considering participation in the Augur Project, in the form of investment, collaboration or some other form of engagement. The banks include three from Luxembourg and one from Spain. A second major Spanish bank expressed interest late last week. All have requested that they not be named at this stage.
"At least three Luxembourg-based investment funds or startup incubators are seriously considering investment in Augur non-profit base platform or widely anticipated for-profit spin-off," said Augur.
Augur has also initiated an independent R&D initiative earlier this year codenamed Argus, which comprises a futuristic cocktail of artificial intelligence, natural language processing, machine learning, and referee/reporter-assistant system. The aim is to expand the scalability of the system.
Despeignes said Augur is also moving toward partnership with IBM Watson on development of a close-source alternative, and has begun initial work on SageNet, a media platform to identify, validate and monetise content from the world's "Hidden Sages."
The system will build the world's first empirically validated meritocracy of "true experts" across various topics and subtopics as defined on an empirical 24/7/365 basis by their exceptional prediction market performance.
The government of Luxembourg, through the Economic Ministry, has said it's open to supporting for-profit spinoffs of Augur in some as-yet-undefined capacity if it does not present any significant financial regulation issues.
On the regulatory front, Luxembourg's financial regulators, the Commission de Surveillance du Secteur Financier determined that Augur is not under its jurisdiction and is therefore not subject to any financial regulation. This could have significant EU-wide implications, as Luxembourg regulatory determinations historically have a "passport" quality as far as their weight across the EU, said Augur.
© Copyright IBTimes 2023. All rights reserved.