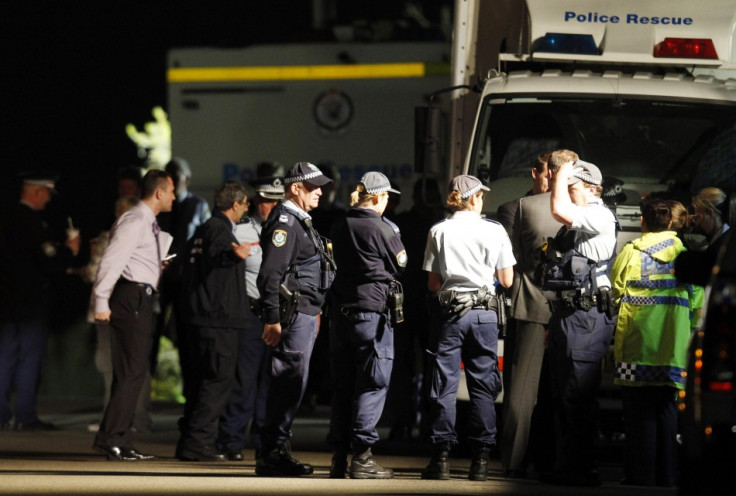 A police bomb squad has been called into a house located in a quiet and wealthy suburb in Sydney, Australia with a young woman in the "near vicinity" of a live bomb, authorities said Wednesday.
According to reports from Australia, a teenager was forced to spend spent hours with a bomb strapped to her neck after an intruder broke into her home.
A rescue mission was taking place in the expensive Sydney suburb of Mosman where the Police were today trying to save the life of the 18-year-old girl after a masked man attached a ransom to the "collar bomb" device, authorities said.
Police confirmed they were treating the bomb as "live" as they tried to calm the terrified teenager and the whereabouts of the criminal are still unknown.
Officers sealed off surrounding streets and evacuated nearby homes and explosives experts were called in to examine the device, while fire crews and paramedics were on standby waiting at the scene.
Assistant Commissioner Mark Murdoch said it was a "highly delicate" operation. "There's a device in the house in the vicinity of the young woman. It is still being examined as we speak.
"The device is still being examined as we speak. We are treating the device as live until we know otherwise. She is in the house with a couple of negotiators and bomb technicians."
"The young lady is doing her best to assist the police to find out exactly what's gone on."
The girl called police to the property at 2.40pm Sydney time "following discovery of a suspicious device", he added.
Murdoch refused to speak confirm reports saying that the bomb was strapped to the 18-year-old neck, only saying that she could not get away from the bomb.
"Our initial responders found a young woman alone in the house with a suspicious package," he said.
"You will be very well aware this is a very sensitive matter. We need to hasten slowly.
"The investigation is being led by the Robbery and Serious Crime Squad, and they are the detectives that deal with extortion amongst other things."
He asked for the public's help in reporting anything suspicious in the neighbourhood around 2:30 p.m. Wednesday local time, when police were called to the house.