Australia's Q1 Growth Dragged Down by Lower Business Investment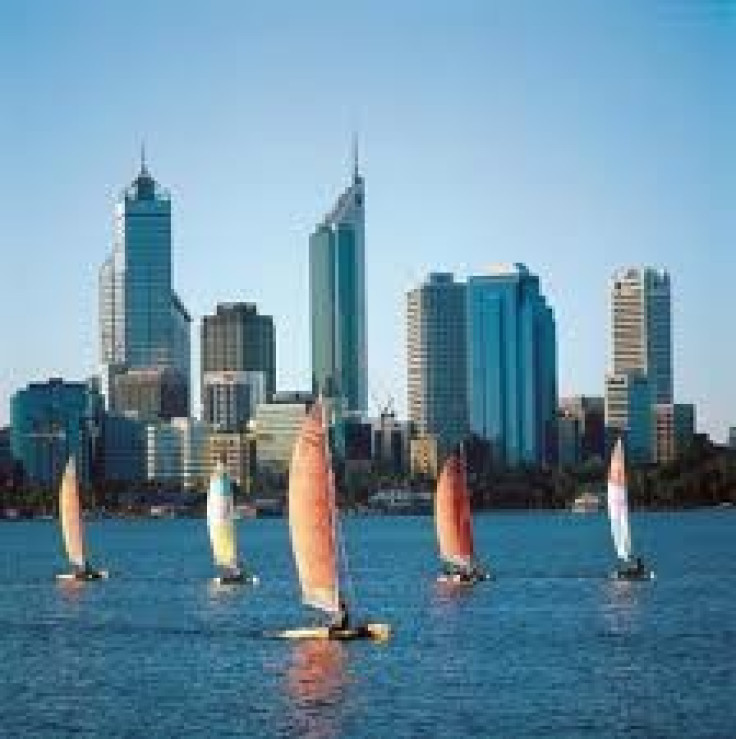 Australia's economic growth in the first quarter was at the lowest pace in almost two years as increased exports and consumer spending was more than offset by a decline in business investment and inventories.
The economy grew 0.6% from the previous quarter and 2.5% year-on-year, according to the Australian Bureau of Statistics. Economists expected sequential and year-on-year growth rates of 0.8% and 2.7%, respectively.
In the fourth quarter of 2012, the economy expanded by 0.6% from the third quarter.
In the first quarter, exports contributed one percentage point to the growth, while final consumption expenditure added 0.4 percentage point. On the other hand, business capital spending reduced 0.7 percentage point from gross domestic product (GDP) and a fall in inventories dragged down growth by 0.4 percentage point.
The rise in exports is primarily due to the change in the key resources sector from unprecedented investment levels toward a production phase. In addition, the economy is transitioning towards other growth sectors due to the appreciation of the Australian dollar.
"We are involved in a transition from mining sources of growth to non-mining sources of growth and that's why the monetary policy settings of the Reserve Bank are so important," Treasurer Wayne Swan said after the release.
"I thought the Australian dollar would start to come down when the U.S. economy started to grow more strongly and indeed that's largely what has occurred in recent times."
On a regional basis, mining and resources states fared the worst, as the Northern Territory economy contracted by 10.2% and Western Australia's economy shrank by 3.9%. Contraction was 1.1% in Tasmania and 0.3% in South Australia.
However, Victoria posted a 0.8% growth, Queensland grew by 0.6% and New South Wales expanded by 0.4%.
The GDP data comes a day after the Reserve Bank of Australia kept its benchmark interest rate unchanged at a record low of 2.75%. Some analysts expect that the weaker-than-expected data could prompt the central bank to undertake further rate cuts.
© Copyright IBTimes 2023. All rights reserved.