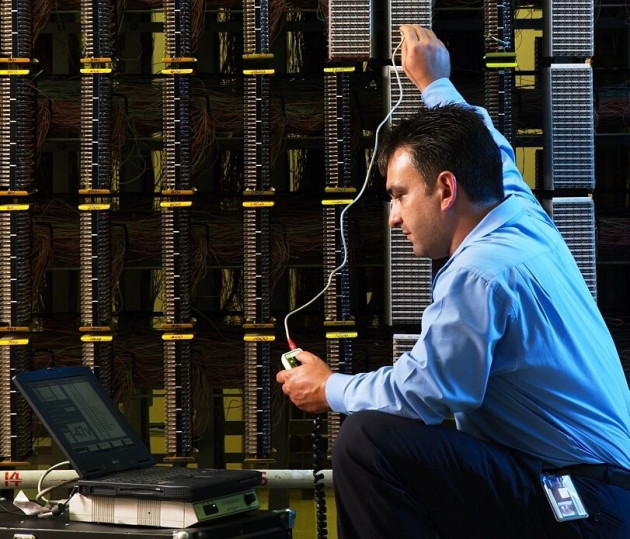 Australian telecommunications major Telstra revealed it will cut around 1,100 jobs in its operating business unit by June 2014 as part of its restructuring announced in May.
The planned reduction represents about 6% of staff at the operations business unit that that is taking care of the design, construction, and operation of Telstra\'s networks, as well as the delivery of certain customer services. It also represents about 3% of Telstra\'s Australian workforce.
People suffered from the job cuts include technicians, engineers, construction workers and IT staff.
Telstra\'s chief operations officer Brendon Riley the job cuts are aimed at \"removing complexity and duplication and increasing the team\'s focus on growth opportunities\".
\"At the time, we said we expected there to be impacts on jobs from these changes, and after reviewing the business over the last few months, today we briefed our people on the expected impacts,\" Riley said in a statement.
\"We will work through a careful consultation process with our people and we will do so with the utmost respect and sensitivity.\"
The company noted that the announced job cuts do not include the number of roles it plans to add as part of some recently obtained major contracts, including the one with the Defence department.
However, it said they represent \"just under half of the foreshadowed reductions to June 2014\".
The company\'s workforce totalled 38,663 when the company presented its half-year report in December 2012. That was down from 41,183 in the December 2011 half.
In February, Telstra also cut 700 jobs in its Sensis division.
Restructuring
Telstra announced an overhaul at its operations division in May.
The company intends to reorganise its operational activities into five groups. Three of the groups - IT solutions, networks and customer service delivery - will be new. Two other groups, one dealing with Telstra\'s work with the national broadband network and the company\'s high-growth division Network Applications and Services (NAS), will be retained.
\"As the changes flow through the Operations team we are finding many examples where we could work better together in a more streamlined and productive way,\" said Riley.
\"Telstra is a changing business in a changing industry. We are seeing reductions of roles in declining businesses, due to evolving technologies and the restructuring of our industry, and growth in other areas such as NAS.\"