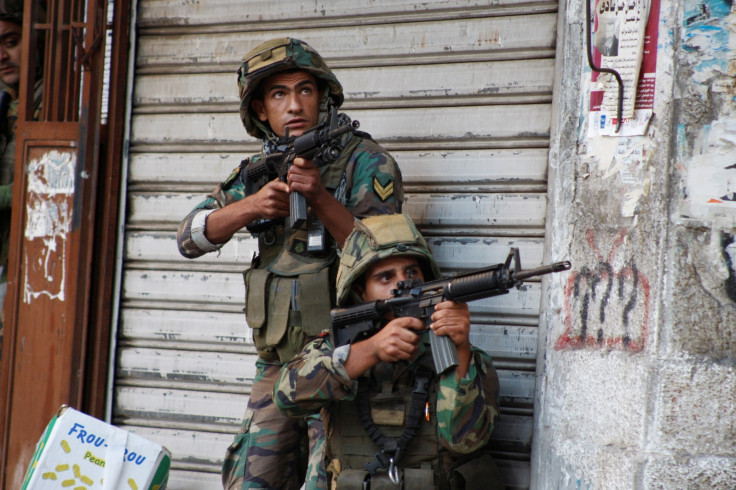 An Australian national has been arrested in Lebanon along with 10 others for suspected links with jihadist terror networks.
The Lebanese army rounded up 11 suspects in a raid in the Beirut neighbourhood of Tariq al-Jadideh. While four of the arrested are Syrians, six are Lebanese.
"An army force raided early morning (Monday) a certain location in Al-Tariq al-Jadideh in Beirut during which it arrested four Syrian nationals, on suspicion of having links to terrorist groups and for residing in Lebanon without legal papers," an official statement from the Lebanese army said.
The Syrians did not possess necessary travel documents and reportedly belong to extremist groups.
The raid was part of a security crackdown in Lebanon targeting militants. Australian authorities are yet to formally confirm the arrest and said they are seeking more details.