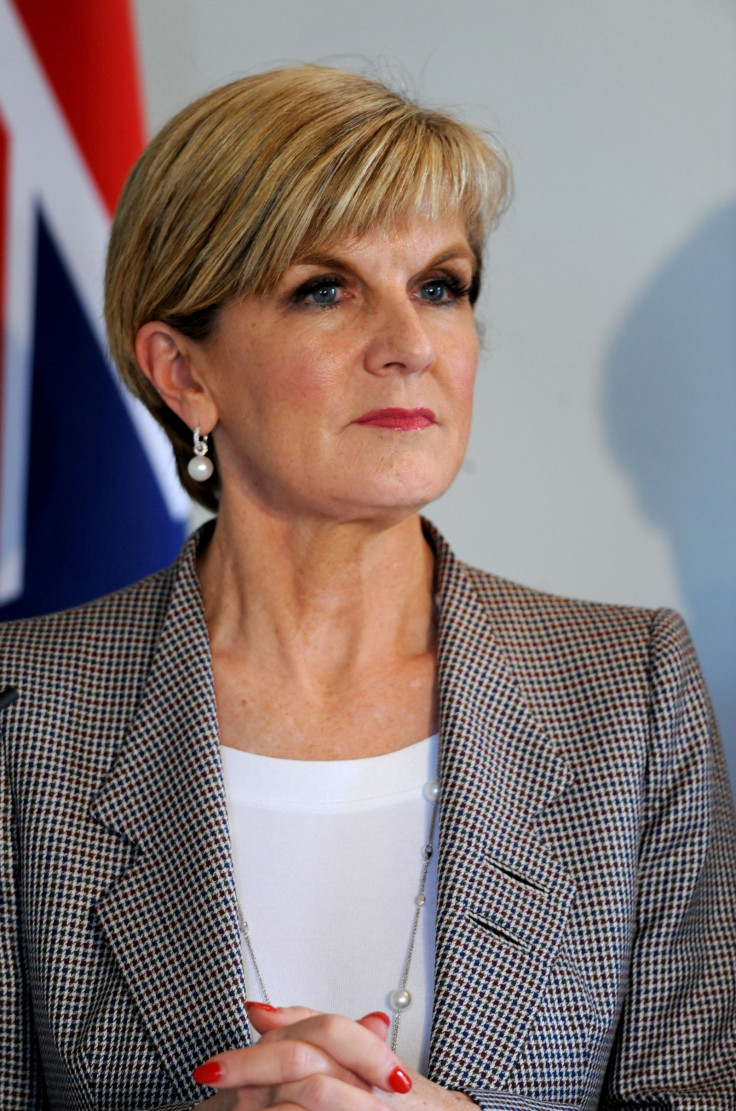 An Australian football coach, who was kidnapped in Yemen in September 2016, has appeared in a video urging the government to pay the ransom to his abductors and secure his release. In the 24-second long video released online, Craig Bruce McAllister said he was kidnapped by an anonymous group.
"I have been working as a football coach ... At the moment I am kidnapped by a group here. They are requesting that the Australian government send the money they have requested," McAllister said in the record.
The Australian government said that it was aware about the kidnapping of the football coach. However, the authorities have earlier said that they won't pay any ransom.
Foreign Minister Julie Bishop said on Wednesday (19 October) that it was not yet known when or where exactly, the man was kidnapped but said that the Department of Foreign Affairs and Trade were working to confirm details.
"We do understand that an Australian who has been in Yemen for some time has been kidnapped, but we don't know the details. We are seeking to provide consular support to his family to keep them informed of as much as we know," she added.
Since there is no Australian embassy in Yemen, the process of gathering information is difficult in the war-torn country, according to Bishop.
"We don't have a diplomatic presence in Yemen so we're having to rely on partners and others to assist us in trying to find out what actually happened," she stated.
But the 56-year-old coach's assistant, Abdullah al-Maghribi, said that his boss was kidnapped by an Islamist group, without providing its name. He added that McAllister had been coaching under-16 players at al-Ahli Sanaa football club in the capital Sanaa for two years, and used to work as coach at al-Ahli Taiz in southern Yemen for four years.
Al-Maghribi also made an appeal to the abductors to release the coach, who is associated with a charitable Christian group committed to humanitarian work in Asia and Europe.
Kidnappings of foreigners are frequent in Yemen, which has been boiling due to war since March 2014.
In May, an American freelance journalist – Casey Coombs – was also held by Shiite Muslim rebels in Yemen. However, he was released on 1 June by US officials.