Australian minister liked the name Ferry McFerryface so much he ignored $100,000 public vote
Ferry Mcferryface garnered just 182 votes from the public against winning name's 2,025 eligible votes.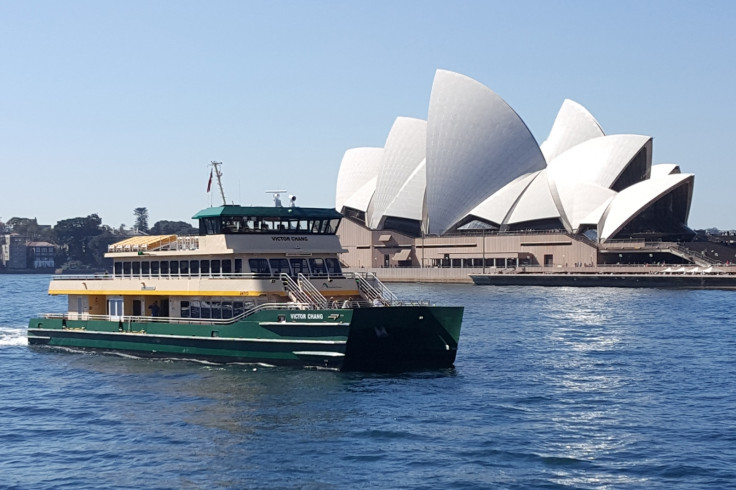 Sydney's Ferry McFerryface should never have been named after the UK's infamous Boaty Mcboatface after all, having won just 182 votes in a public consultation which cost $100,000 (£57,235).
A freedom of information request carried out by Australia's 9News has revealed that the peculiar name was actually handpicked as the winner by New South Wales Transport Minister Andrew Constance, following a public vote to name a new fleet of ferries in Sydney.
Transport for NSW drew up guidelines for Constance ahead of the public consultation, including "mitigating the risk of satirical naming campaigns" and avoiding "the highly publicised mishaps in the naming of ships in other jurisdictions". This was undoubtedly referring to the British research ship Boaty Mcboatface, which has since been renamed RRS Sir David Attenborough - although the public's more light-hearted choice lives on as a remotely operated vehicle on board the larger vessel.
Back in 2007, a humpback whale tracked by Greenpeace in the South Pacific Ocean was named Mister Splashy Pants following an online poll. And just last year, Sweden honoured a public vote and named a new express train Trainy McTrainface. Transport for NSW's briefing said the consultation was "aimed at mitigating as far as practical the risk of this situation arising".
Constance agreed to the plan, adding only that there should be "no fish names", but a year later, he overruled the public vote to name one of the six boats Ferry Mcferryface, without ever announcing the full results of the poll.
Clean Up Australia founder Ian Kiernan won the vote with 2,025 eligble votes, with author May Gibbs, Sydney Opera House architect Jorn Utzon, former Governor Dame Marie Bashir and artist Ken Done all other names on the shortlist.
Catherine Hamlin, Fred Hollows, Victor Chang, Pemulwuy and Bungaree were selected as the names for the other five members of the harbour fleet - and Constance said on Tuesday (30 January) that the sixth boat will now be renamed Gibbs instead of Ferry Mcferryface.
He told 9News: "We got global attention and a bit of fun for the kids with selfies and grandparents. We followed the panel recommendations for the first five, but for the last one we thought let's do something a bit different."
He added: "After a summer on the harbour, Ferry McFerryface will now be renamed after prominent Australian author May Gibbs. This will retain the vessel's appeal to our youngest customers while also recognising an Australian icon with a long connection to Sydney. 2018 also marks 100th anniversary of the first publication of her famous children's classic Tales of Snugglepot and Cuddlepie."