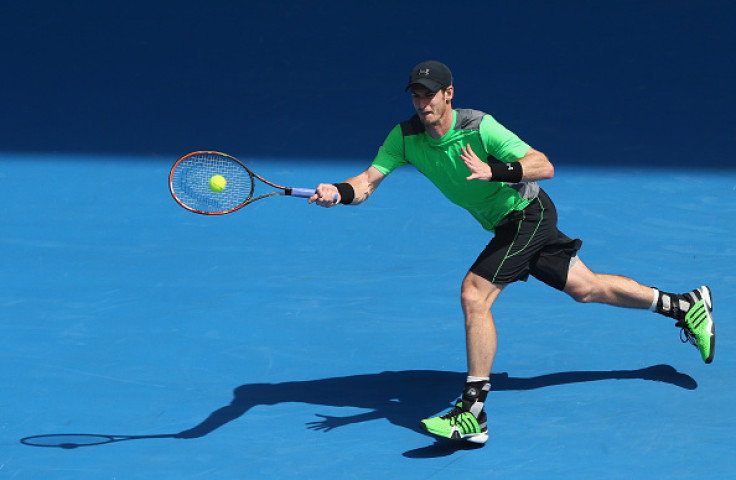 Andy Murray has progressed into the third round of the Australian Open after beating local boy Marinko Matisovic in straight sets 6-1, 6-3, 6-2.
The Australian put up a good fight but was out of his depth as the sixth seed ploughed 21 winners to get the better of his opponent. Matisovic made 49 unforced errors compared to Murray\'s 12.
This is the fourth time that Murray has beaten Matisovic, the third coming in Perth last month.
Matisovic, ranked 81st in the world, is nicknamed \"Mad Dog\" for his antics on the court. He had kicked Rafael Nadal\'s water bottles on the court in a bid to unsettle him, which earned him the nickname.
\"He improved as the match went on. It was a great atmosphere. Any time you play against an Australian in Australia they get a lot of support...it was still good fun. I\'m pumped to be through. It was nice to not be out here for too long,\" Murray said after the game.