Australian reporter Scott McIntyre sparks Twitter fury with 'rapist' Anzac tweet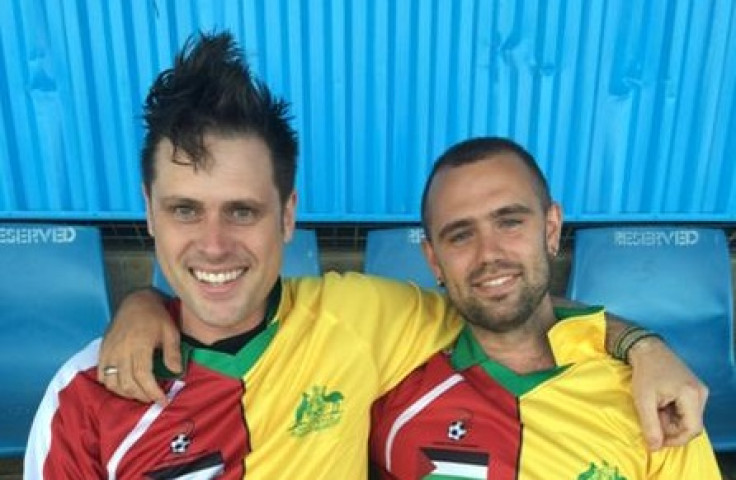 A high-profile reporter for Australia's Special Broadcasting Service (SBS) has been lambasted by Twitter users for condemning Anzac Day celebrations.
Scott McIntyre incensed social media users when he posted a tweet describing Anzacs – soldiers from a joint Australian and New Zealand military force – as rapists and thieves.
In a series of tweets to his 30,000 followers, McIntyre posted: "The cultification of an imperialist invasion of a foreign nation that Australia had no quarrel with is against all ideals of modern society.
"Wonder if the poorly read, largely white, nationalist drinkers and gamblers pause today to consider the horror that all mankind suffered.
"Remembering the summary execution, widespread rape and theft committed by these 'brave' Anzacs in Egypt, Palestine and Japan.
"Not forgetting that the largest single-day terrorist attacks in history were committed by this nation & their allies in Hiroshima & Nagasaki."
The comments drew strong criticism from Australia's elite, with Communications Minister Malcolm Turnbull labelling his remarks "despicable", saying the comments "deserve to be condemned".
He tweeted: "Difficult to think of more offensive or inappropriate comments."
McIntyre's posts elicited criticism online, with people branding him "irrelevant", "shameful", "delusional" and lacking in judgment. Twitter users also called for him to be sacked.
SBS managing director Michael Ebeid later tweeted that McIntyre's "disrespectful" comments were not representative of the channel.
This did little to appease some people, who insisted the sports reporter should be removed from his post, while others defended McIntyre's right to express his views.
© Copyright IBTimes 2023. All rights reserved.