On 25 April 1915, troops – mostly from Australia and New Zealand – were rowed in at dawn to narrow beaches with scant cover only to encounter rugged hills and scorching fire from well concealed Turkish defenders.
The Battle of Gallipoli was one of the Allies' greatest disasters in the First World War. Winston Churchill's plan was to create a new war front that the Ottomans couldn't cope with – and therefore, end the war early.
The campaign was poorly planned and badly executed. By the time the campaign had ended on 9 January 1916, more than 130,000 men had died; at least 87,000 Ottoman soldiers and 44,000 Allied soldiers, including more than 8,700 Australians. Among the dead were 2,779 New Zealanders – a fifth of all those who landed on the peninsula. The soldiers in the Australian and New Zealand Army Corps quickly became known as the Anzacs.
Getty Images photographer Sean Gallup visited Anzac Cove in April 2015. Slide across each photo to compare the scenes, taken 100 years apart.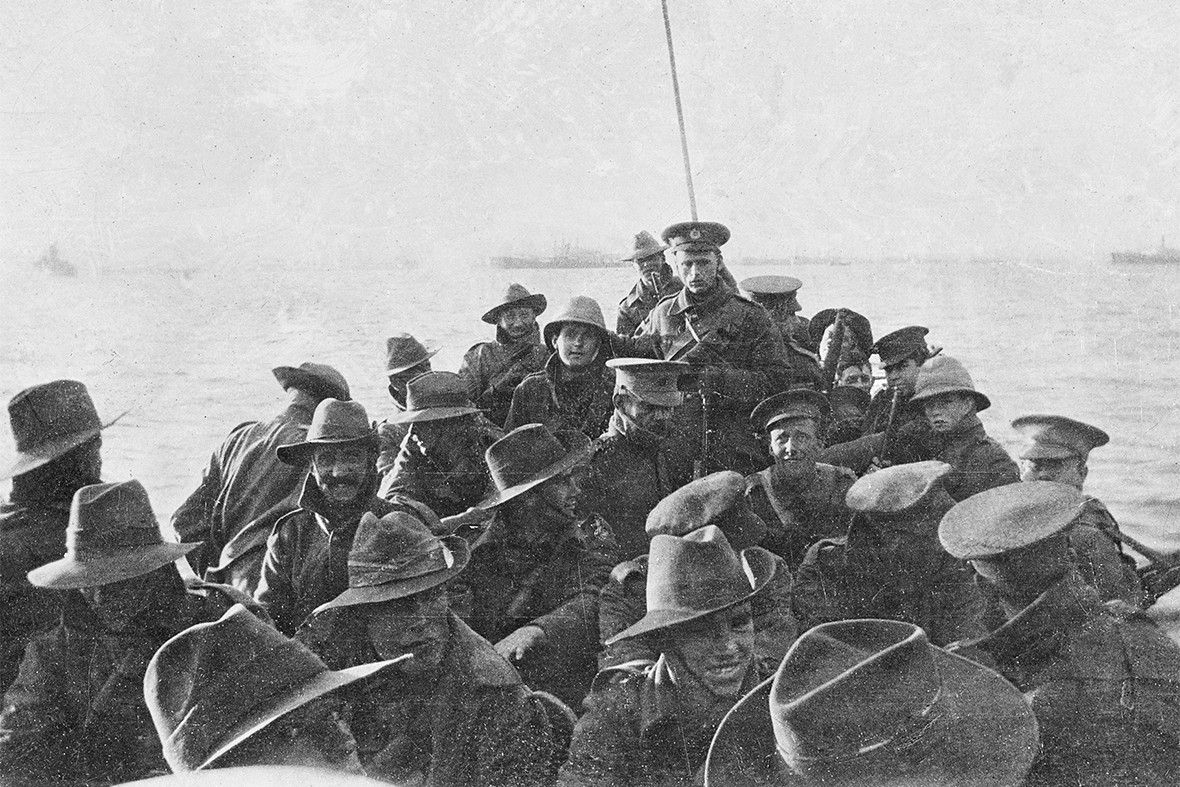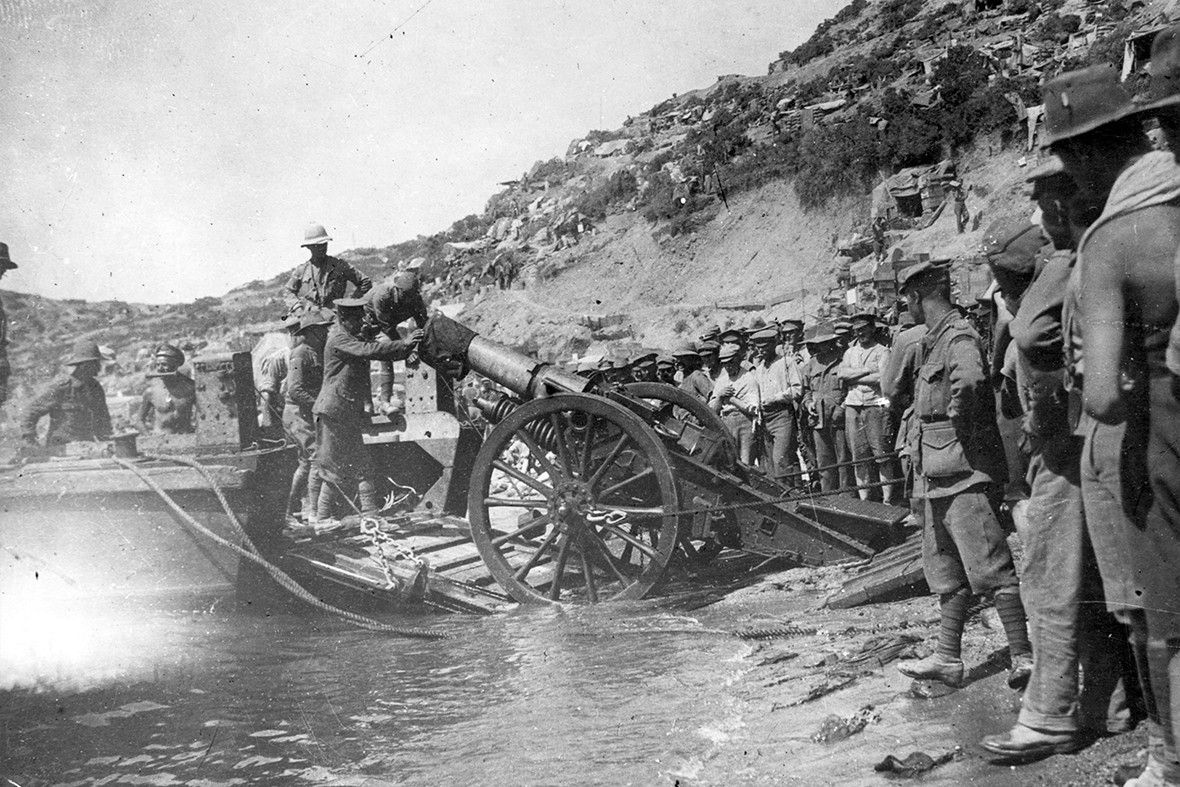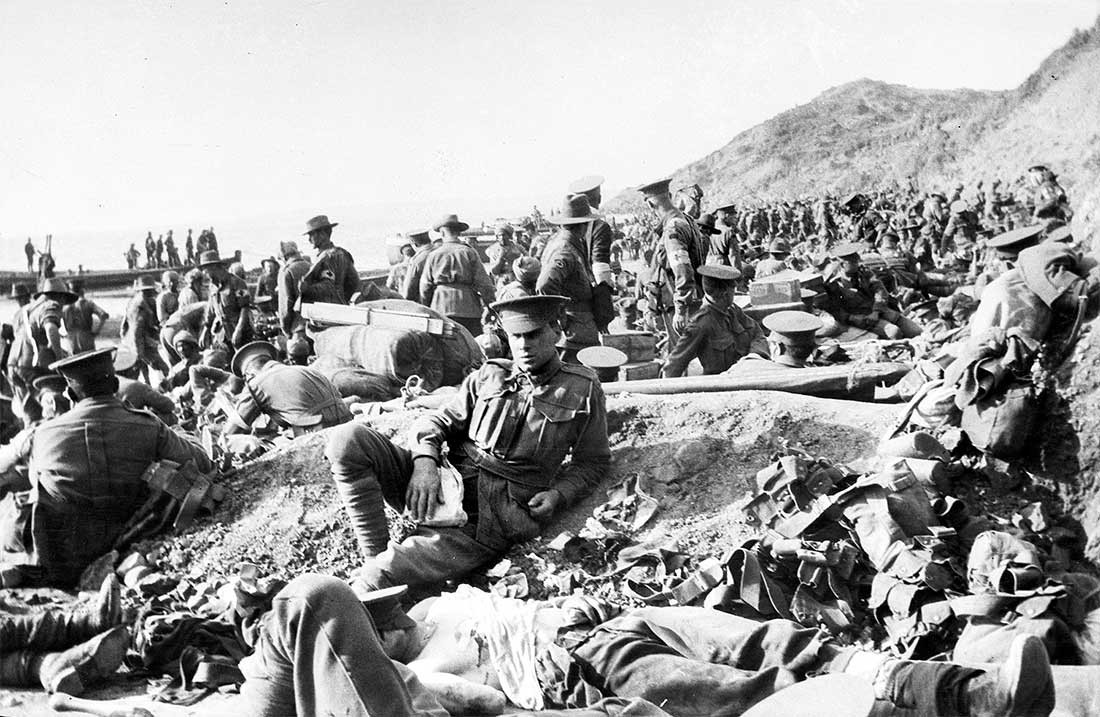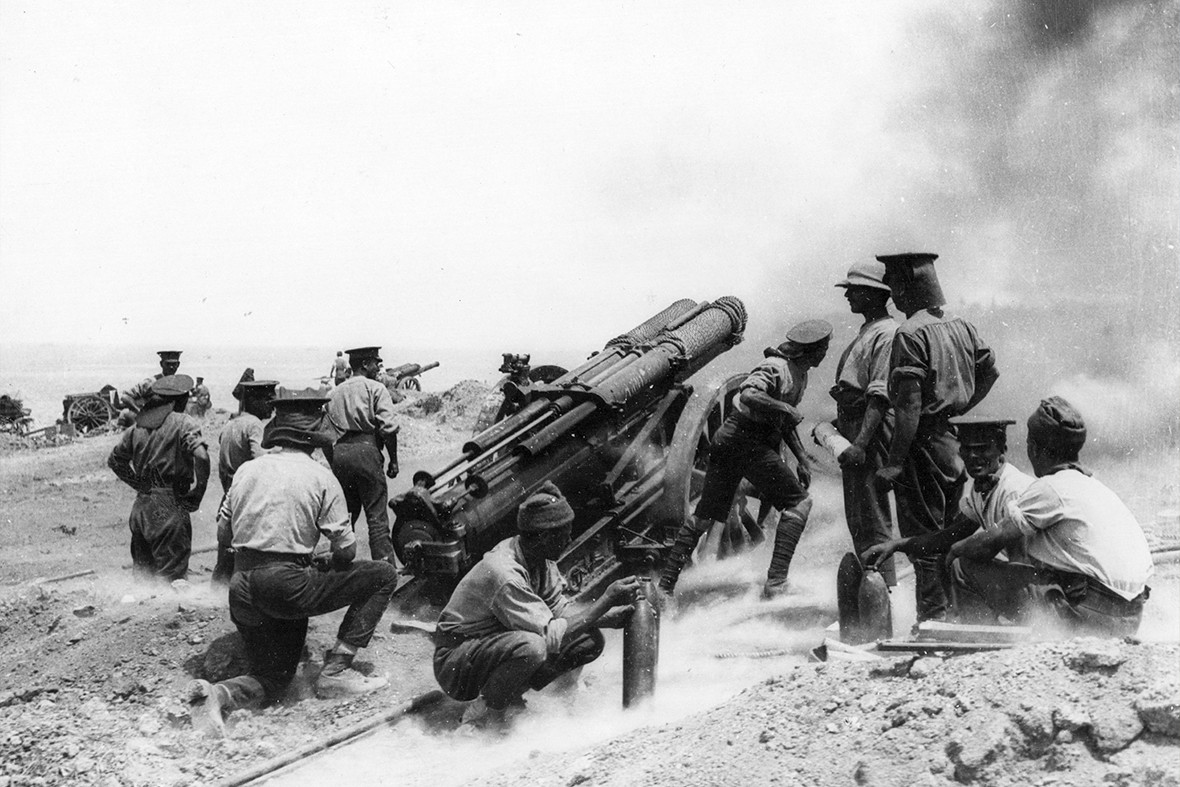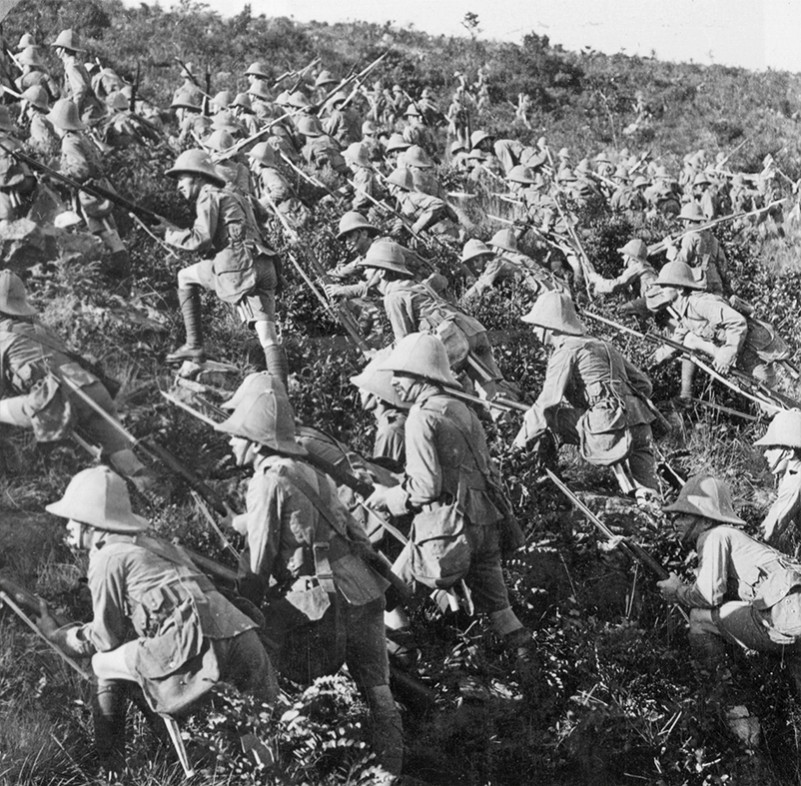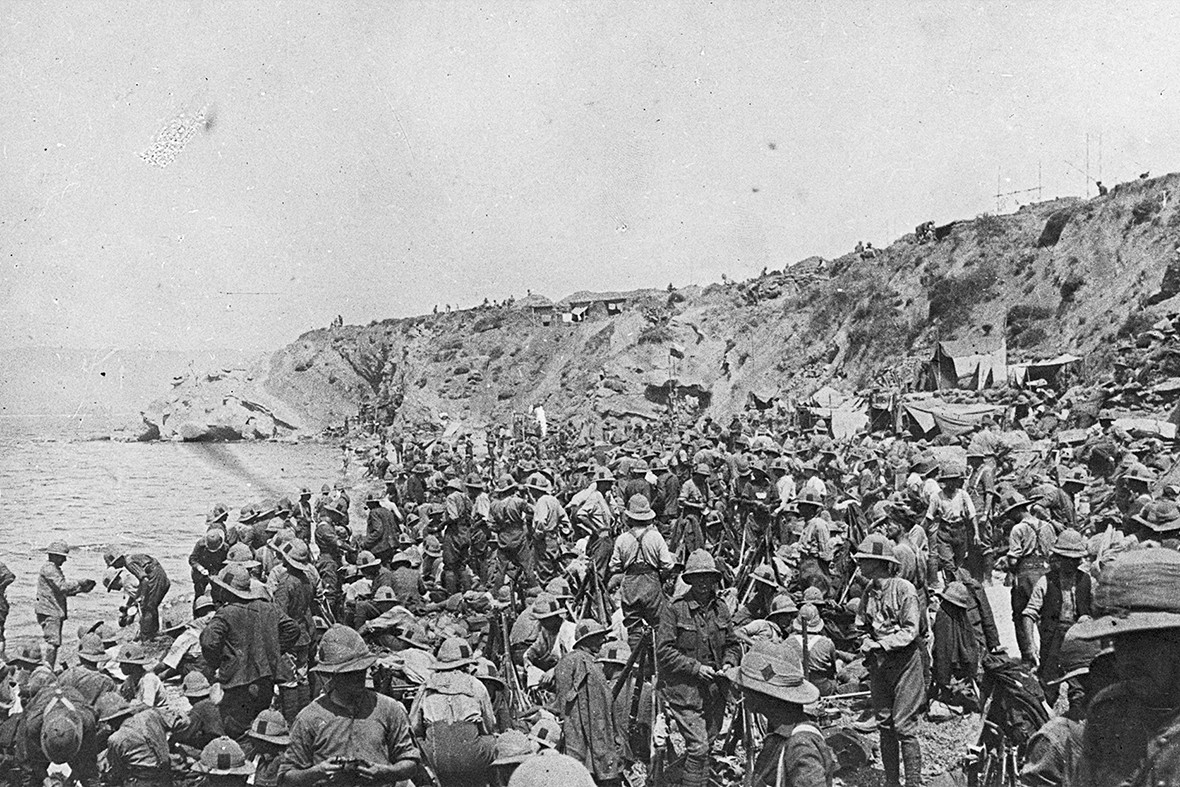 The campaign's enduring poignancy may be that it forged national identities for countries on both sides.
Mustafa Kemal Ataturk used his prominence as a commander at Gallipoli, known as Canakkale to the Turks, to vault into prominence, lead Turkey's War of Independence — and ultimately found the Turkish Republic.
Similarly, the tragic fate of troops from Australia and New Zealand, who played a key role in the campaign, inspired an identity distinct from Britain.
The anniversary of the start of the land campaign on April 25, known as ANZAC Day, after the Australia and New Zealand Army Corps, is marked as a coming of age for both nations.