Australian Spies Caught Accidentally Spying on Themselves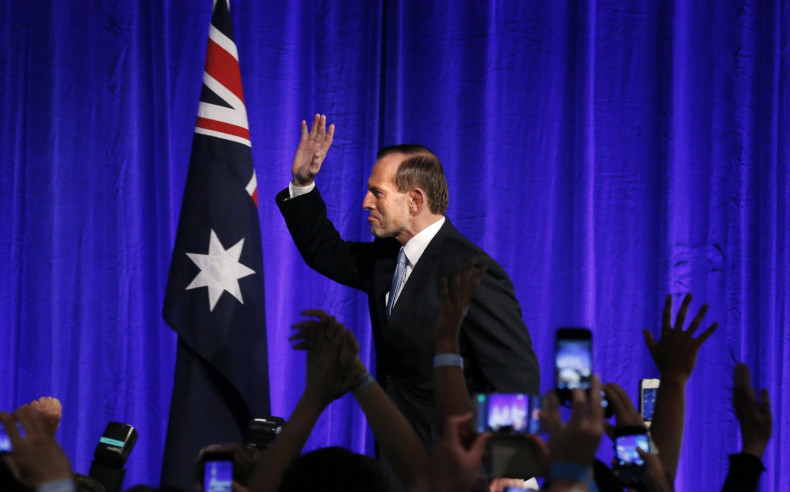 The Australian version of the NSA is so efficient that it even manages to spy on itself - though not intentionally.
In the Annual Report from the Office of the Inspector-General of Intelligence and Security (OIGIS) looking at breaches of local laws by the Australian Security and Intelligence Agency (ASIO) it was found that the hardworking spies within the agency are so diligent that they are even monitoring themselves.
Buried within the 100-page report and first spotted by The Register, the Inspector General notes a number of mistakes made by the agents at the ASIO, including the following embarrassing error:
ASIO intercepted, without warrant, calls made from one of its own regional offices due to a technical error. The data was deleted and processes put in place to ensure it does not happen again.
It is unclear what tipped the agents off that they were listening in on themselves (recognising their own voices, feedback, etc) - but they are now assuring the Australian public that they need not worry, those top secret conversations about secret conversations have been deleted.
The issue of citizen's privacy in Australia is a hot topic at the moment following the introduction of the National Security Legislation Amendment Bill last month.
That bill gives Australian government agents the ability to snoop on anyone at any time, according to critics.
"This bill mandates an extraordinary expansion to how the law henceforth will understand to be the definition of a computer and expand it to include the definition of a network or networks," said Scott Ludlam, an internet freedom activist and Senator for Western Australia.