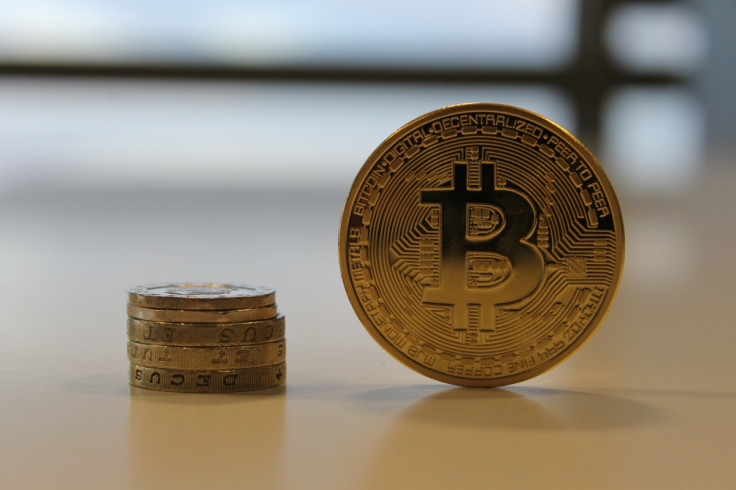 The price of bitcoin has continued to slide over the weekend, dropping by around $10 to take its market cap below $3.5bn.
Most other major cryptocurrencies have followed bitcoin's lead, with litecoin and dogecoin falling by between 4% and 6% over the last 24 hours.
Only dash (formerly darkcoin) saw any positive movement, rising in value since Friday to take its market cap back up above $15m.
Blockchain wallet bug hands out free bitcoins
A flaw with popular bitcoin wallet app Blockchain has resulted in bitcoins being sent to the wrong addresses.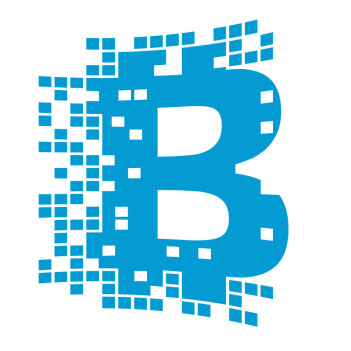 The bug, which arose following the roll out of an update for the Android app, led to a loss of funds for "a handful of users", while one user received 34 bitcoins.
"In rare circumstances, certain versions of Android operating system could fail to provide sufficient entropy, and when backup provisions also failed, multiple users could end up generating duplicate addresses," Blockchain said in a blogpost.
"Though the issue occurs rarely, it might impact bitcoin addresses generated by old versions of our wallet when run on Android 4.1 'Jelly Bean' or older. Users should download the latest version of our app from the Google Play store, and update their Android OS."
Australia's largest bank embraces bitcoin
Commonwealth Bank of Australia (CBA) has announced a trial of the cryptocurrency exchange Ripple to transfer payments between its subsidiaries.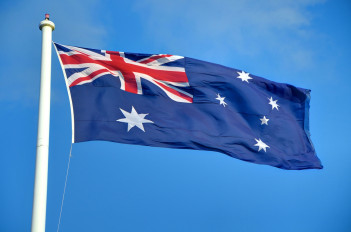 Speaking at the Australian Information Industry Association, CBA's chief information officer David Whiteing said that the trial was to reinforce the bank's foward-looking reputation.
"I have a view that a bank account will become a storer of value, rather than a storer of currency value," Whiteing said. "So why can't a bank account be used to store loyalty points in the same way that you can use the slider on a Qantas website to decide whether you are paying with points or dollars?
"We should mirror the society in which we operate, so if we become really good at being inclusive we will be able to harvest the ideas and be able to respond quickly."