Austria set to become sixth European country to join China-led AIIB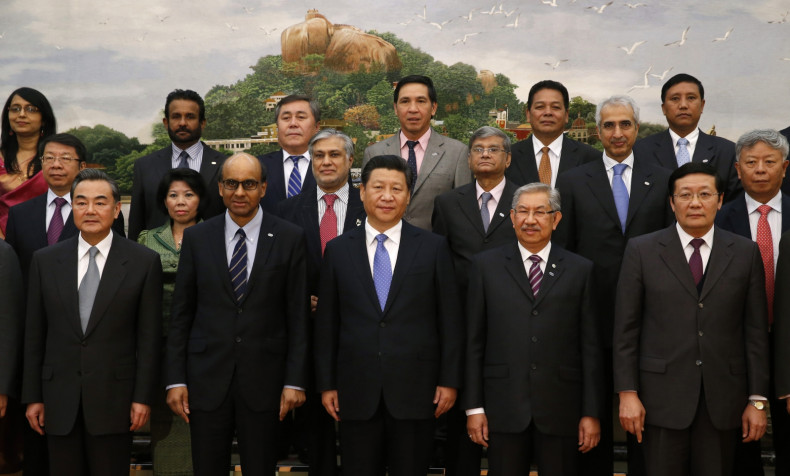 Austria is set to become the sixth European nation to join the China-led Asian Infrastructure Investment Bank (AIIB).
The country has decided to participate in the AIIB after a cabinet meeting, Xinhua news agency reported citing a top official.
"Austria has already had close economic and political ties with the Asian region and has always been so far very positive about international projects," Johannes Frischmann, a spokesman for Austrian Finance Minister Hans Joerg Schelling, said.
European countries Britain, France, Germany, Luxembourg and Switzerland have earlier applied to become founding members of the $50bn (£31bn, €39.5bn) bank, which intends to finance Asia's rising infrastructure needs. The application deadline has been set for 31 March.
The Finance Ministry earlier told Austrian media that Austria's participation in the AIIB would be in line with government goals of building strategic partnerships with Asian countries.
In October 2014, representatives of 21 Asian nations convened in Beijing to inaugurate the AIIB, which is focused on providing funding to infrastructure projects within Asia. The bank was initially capitalised with $50bn, half of which was funded by China.
Britain became the first major Western country to apply to be an AIIB founding member, and was followed by major European nations. Major US allies including Australia and South Korea are set to decide on their membership soon.
The decision of the countries comes despite warnings from the US over the AIIB's governance and environmental standards. Meanwhile, China has criticised the US's stance on its venture, and addressed spreading concerns about its operation.
Earlier, the heads of the International Monetary Fund and the World Bank spoke in favour of the China-led initiative, dismissing worries that the emergence of AIIB would heighten competition in the international finance market.