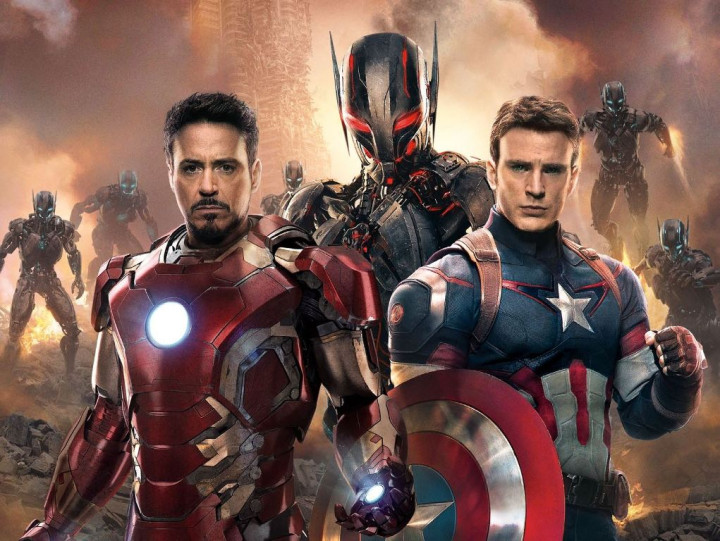 All the interesting, exciting and fun theories about the plot of Avengers 2 can now be put to rest. Disney has released a new official plot synopsis for Marvel's Avengers: Age of Ultron and it reveals how director Joss Whedon plans to use the super-ensemble he has on hand.
"This synopsis appears to make Tony Stark/ Iron Man (Robert Downey Jr) the film's central torchbearer," states a Yahoo report.
Check out the full synopsis below:
In addition to this official synopsis, there's also a strong possibility that Marvel might release the film's first trailer in October.
Moviepilot recently posted a report speculating that the film's trailer which was shown at the 2014 San Diego Comic-Con could get an official release during the upcoming New York Comic-Con which is scheduled for October 9-12.
"New York Comic-Con is just a few weeks away, and Marvel is going to have an extremely heavy presence there. Marvel's previous pattern of releases for trailers, shows that most May films see October sneak peeks or trailers. In fact, the first instalment of The Avengers franchise saw it's trailer release on October 11, though the film's release date hit in April. Will it be the convention's east coast sister that we see the trailer reveal at?" speculates the report.