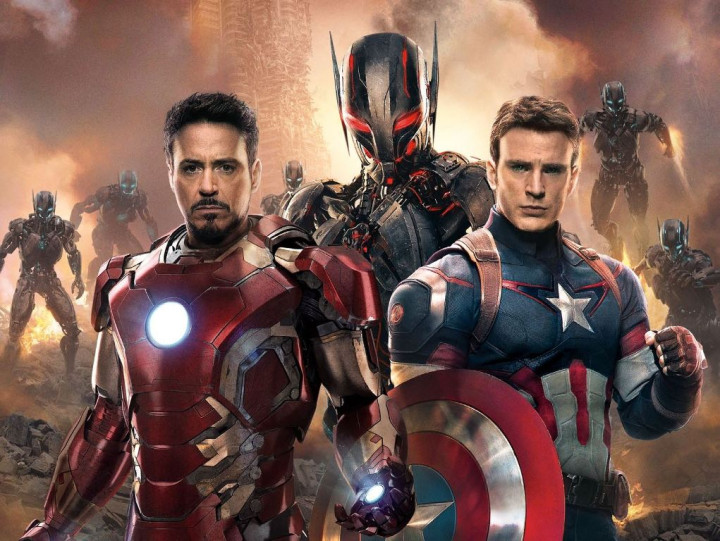 Suite upgrade alert!
The Captain America look has come a long way from its inception as the first Avenger.
Moving from the classic look in the first movie to a more modern mix in the last one, the Captain America suit has been through a few costume changes, but according to rumours, in Avengers Age of Ultron Steve Rogers might don a new and sharper suit.
According to MoviePilot, either in Avengers 2 or Captain America 3, Steve Rogers might be getting a different look for his costume, more in line with what the hero looked like in the Ultimate series.
Although judging from the Comic-Con poster, it doesn't seem like he will be going with the Ultimate look for Avengers 2. However, there is a possibility of a suit change for the third Captain America movie as the hero goes off on a new mission with his team of Black Widow, Winter Soldier, Falcon and possibly Hawkeye.
The website also speculated that Iron Man (Robert Downey Jr), Thor (Chris Hemmsworth) and Hawkeye (Jeremy Renner) might get an Ultimate suit makeover.
Check out the pictures of Avengers as they appeared in the Marvel Ultimate Series.