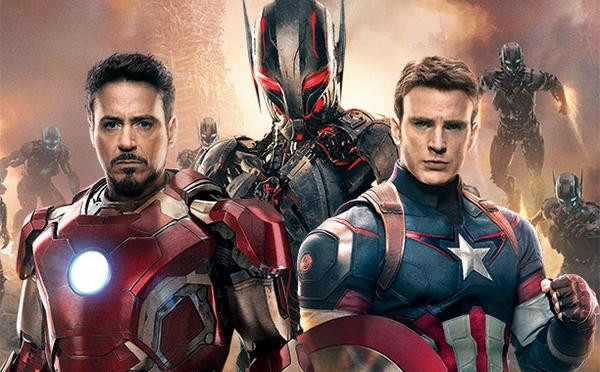 The full cast of Avengers: Age of Ultron (minus Scarlett Johansson) were present at Marvel's Comic-Con panel on 26 July where they unveiled some really exciting though reportedly dark footage from the upcoming superhero film.
Robert Downey Jr, Chris Evans, Chris Hemsworth, Mark Ruffalo and Jeremy Renner were on hand with other cast members from Avengers: Age of Ultron, including Samuel L. Jackson and Colbie Smolders.
Unfortunately the footage did not make it to the web but here's a description of that first clip (via MTV):
"The feeling of the footage is truly global. We were transported around the globe. There's so much to see, all passing by quickly. Loki's staff makes a cameo, along with Andy Serkis in human form," states the MTV report.
You can watch the Avengers: Age of Ultron panel at the 2013 San Diego Comic-Con below: