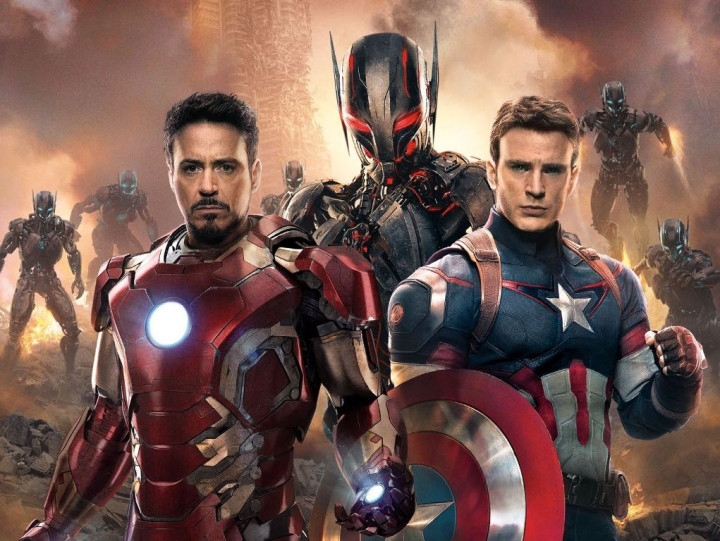 By now, most fans know that Avengers: Age of Ultron will feature an epic battle between Iron Man in a HulkBuster armour and The Hulk.
And Creative artists Anthony McGrath and Mark Cushley are set to bring an epic fan-made version of the fight directly to fans much before the film releases.
After teasing the Hulkbuster armour (below), McGrath and Cushley have released a short test footage featuring The Hulk. Here's what their Facebook page (Iron man Mk Z armour) post reads:
"Mark Cushley at The Post House has been busy slogging away on the star of our next short sequence - you guessed it... THE HULK!!! And i dont mean a nasty luminous green Ang Lee hulk... we're talking the full on Avengers assemble Mark Ruffalo hulk! thats right... the one we all full on properly love!
I personally can't wait to see this leviathan go toe to toe with the Hulkbuster in the forthcoming Age of Ultron film! Hopefully this little tease should sate your appetite till the trailer for the film comes out."
Check out the footage below:
McGrath and Cushley are working on a short film with Tony Stark in his HulkBuster armour battling The Hulk. A few weeks ago they released similar footage of The Hulkbuster.
The sequence is not ready yet but test footage and concept art (below) created by Paul Dolan provide a teaser.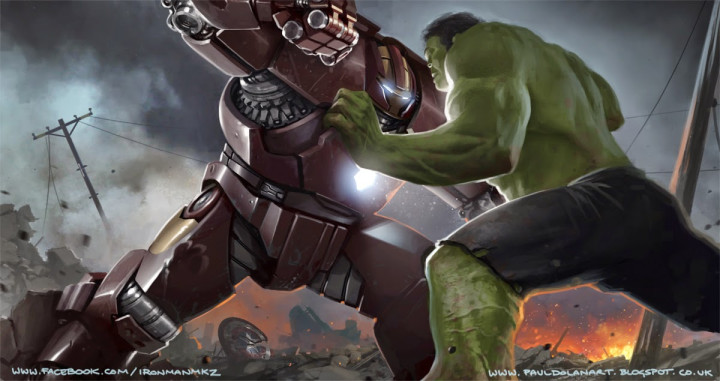 There is also earlier fan-made footage featuring a cool action sequence with Iron Man in a new suit – Mark Z Armour:
Avengers: Age of Ultron opens on May 1, 2015.