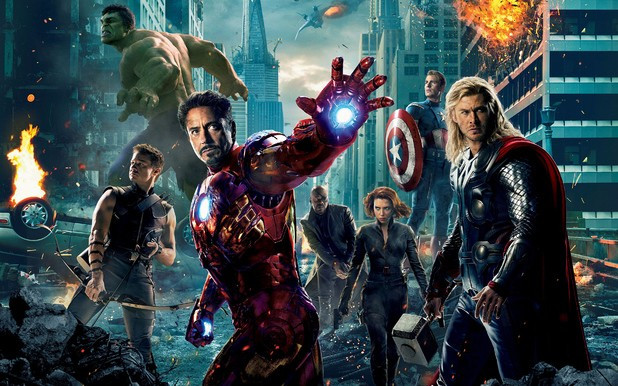 While 'Avengers: Age of Ultron' is currently being filmed, plans are already underway for Avengers 3.
The writer-director of Marvel Studios' upcoming film, Guardians of the Galaxy, revealed to Entertainment Weekly that his film will be connected to the third instalment of the super-successful Avengers franchise.
"We're definitely connected to Avengers 3," James Gunn told EW.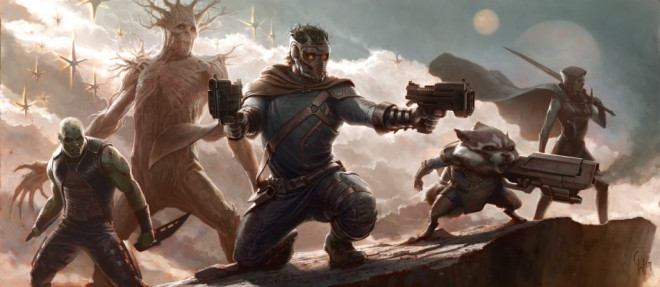 The connecting link between the two films might just be Thanos - the main villain in Guardians of the Galaxy, who killed the families of Gamora (Zoe Saldana) and Nebula (Karen Gillan) and raised the pair as siblings, speculates Variety.
Other strong links to Thanos are the glowing blue cube, Tesseract (from The Avengers) and the red particle cloud, Aether (from Thor: The Dark World) - both are part of the 'Infinity Stones' which comprise the Infinity Gauntlet that Thanos is often associated with.
The Aether wound up with Guardians of the Galaxy villain, The Collector, in the end credits of The Dark World.
So Thanos could very well be the main bad guy in the franchise's third outing.
The Marvel super-villain appeared towards the end, in a post-credits scene of The Avengers. Writer-artist Jim Starlin confirmed in 2013 that Thanos will be featured in the Avengers sequel: Age of Ultron.
Guardians of the Galaxy, starring Chris Pratt, releases on August 1 while Avengers: Age of Ultron hits theatres on May 1, 2015.