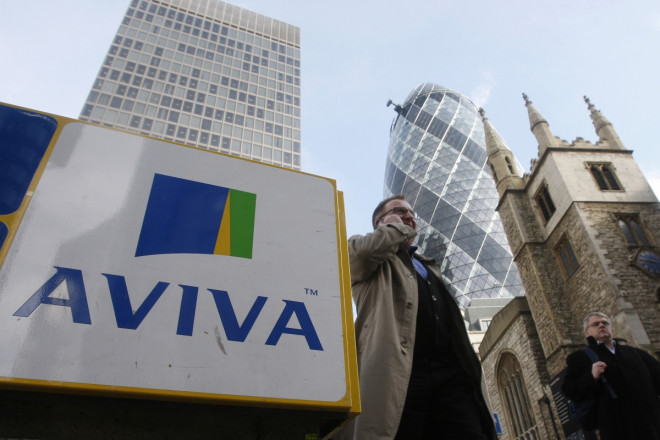 Aviva said Chief Financial Officer Pat Regan will leave the insurer earlier than expected.
Regan's exit was announced in late January. Aviva had said he would be leaving in June to take a new CFO role in Australia at QBE, but he will now step down on 28 March.
He will be replaced as CFO and a director on the board by Tom Stoddard, a senior managing director at investment adviser Blackstone.
Stoddard will receive a £675,000 basic annual salary when he starts on 5 May. He will also get lucrative performance-based bonuses and share awards worth up to 225% of his base salary.
In November 2013, the funds arm of Aviva aimed to slash 6% of its global workforce, including some senior managers, as part of a "difficult" restructuring programme. This results in a 60 person cut from the group.
The restructuring is part of a group-wide shake-up of Aviva being pushed through by chief executive Mark Wilson who took over at the start of the year.
Aviva revealed earlier in the same year that it would cut 2,000 jobs across the company's operations in Canada, Europe and Asia.