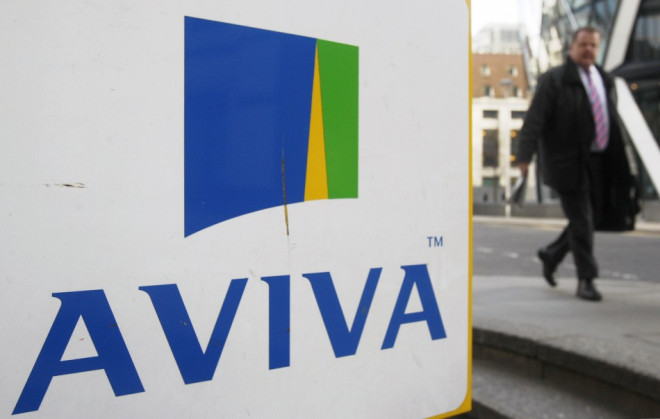 Aviva has snapped up Blackstone's heavyweight managing director, Tom Stoddard, as its new chief financial officer, as the group battles to improve profitability.
In a statement, Aviva said that Stoddard will replace Pat Regan from 5 May this year after proving to having "strong track record and reputation for restructurings, capital advisory and financial strategy."
It added that his appointment has been approved by the regulators. He will also receive £675,000 (€824,126, $1.13m) in basic salary, as well as, a bonus worth 1.5 times more than that.
However, his bonus includes stock awards and two thirds of this has to be deferred for three years.
"Stoddard is a high calibre individual and an exceptional addition to our management team," said Mark Wilson, CEO at Aviva.
"He brings outstanding financial acumen, deep sector expertise, and impeccable commercial and market insight to Aviva. Stoddard will provide sound judgement and strong challenge - qualities I value highly.
"I would like to take this opportunity to thank Regan for his many contributions to Aviva over the last four years and to wish him well in his future career in Australia."
In November last year, the funds arm of Aviva aimed to slash 6% of its global workforce, including some senior managers, as part of a "difficult" restructuring programme.
This results in a 60 person cut from the group.
The restructuring is part of a group-wide shake-up of Aviva being pushed through by chief executive Mark Wilson who took over at the start of the year.
Aviva revealed earlier in 2013 that it would cut 2,000 jobs across the company's operations in Canada, Europe and Asia.