Lewis Hamilton has thrown his support behind Serena Williams after the tennis star was a victim of racial abuse at the hands of Ilie Nastase. The Romania Fed Cup captain made a comment over the news that Williams is expecting her first child.
The International Tennis Federation are investigating the comments, which Wiliams herself responded to via her Instagram account. "It disappoints me to know we live in a society where people like Ilie Nastase can make such racist comments towards myself and unborn child," said the American.
And ahead of the Sochi Grand Prix, Hamilton has hailed the reaction from the 23-time major singles champion and is taking inspiration from her approach to prejudice. The three-time Formula One drivers' champion is close with Williams and insists her response proves she is a "born leader".
"I'm very much with her in what she said," the 32-year-old said, having previously re-posted Wiliams' comments on his own Instragram page. "I thought it was beautiful what she wrote as a powerful, independent black woman. I just think she's awesome. She's not only one of the greatest people I know, but she's just a born leader and so rather than react in a negative way, reading what she's written just inspires me and hopefully inspires others."
Nastase meanwhile faces a complete ban from tennis amid an ITF inquiry into both the remarks he made about Williams and his behaviour before and during the Fed Cup tie against Great Britain. The former French Open and US Open champion is alleged to have sworn at the umpire and abused Johanna Konta and GB captain Anne Keothavong – prior to being ejected from the court.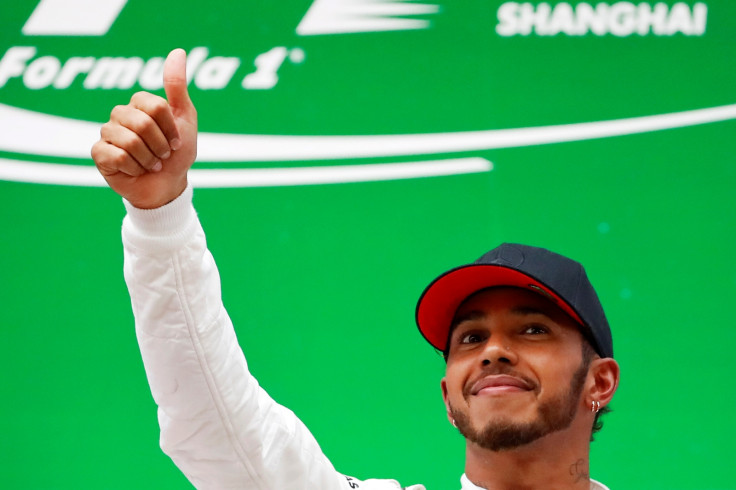 The 70-year-old then angrily confronted journalists attempts to cover the story. The episode followed lewd suggestions made towards Keothavong when he appeared to ask for the number of her hotel room on the eve of the tie. The former British number one also alleges that Nastase made similar comments during a team dinner earlier in the week of the Fed Cup play-off tie.