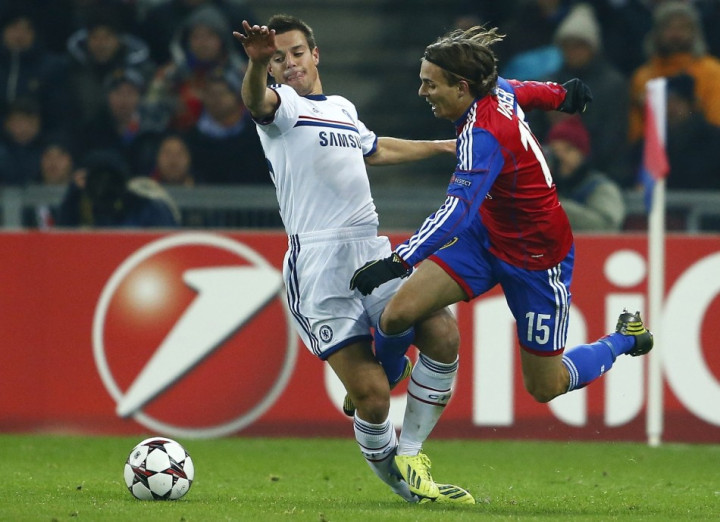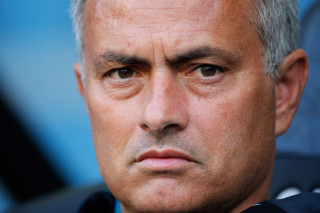 Cesar Azpilicueta has lavished praise on Chelsea manager Jose Mourinho but accepts some people – especially in Spain – don't feel the same as him.
Even though some people in Spain still love the Portuguese boss after winning a Copa del Rey and a La Liga title during his three seasons in Spain, he ended his tenure at the Santiago Bernabeu on a sour note with some players – including Cristiano Ronaldo and club legend Iker Casillas – but also with most of the Spanish press.
Some Spanish pundits even accused the Portuguese of hating the Spaniards but Azpilicueta has proved that's not true by becoming one of Mourinho's favourite at Chelsea.
Questioned by the Spanish reporters why Mourinho has so many haters and at the same time so many admirers, Azpilicueta was quoted by AS saying: "He is my manager and in my opinion he is one of the best in the world because I have the luck to see him every day.
"During his spell at Madrid he left some things that created a different opinion among someone, but all are respectable," he said.
"I am happy to learn from him every day. He is a very demanding manager. He doesn't let you relax and he treats every player like equals. The most important thing (for him) is the group and all the squad works with the same target."
New Chelsea signing Cesc Fabregas also had a rift with Mourinho during his time in La Liga, as part of the simmering battle between Real Madrid and Barcelona.
Nevertheless, the former Arsenal midfielder now looks happier than ever under the Portuguese boss at Chelsea.
Azpilicueta added: "What happened between them was the result of the rivalry between Real Madrid and Barcelona. These are normal issues in football. Now they are together and fight for the same team."