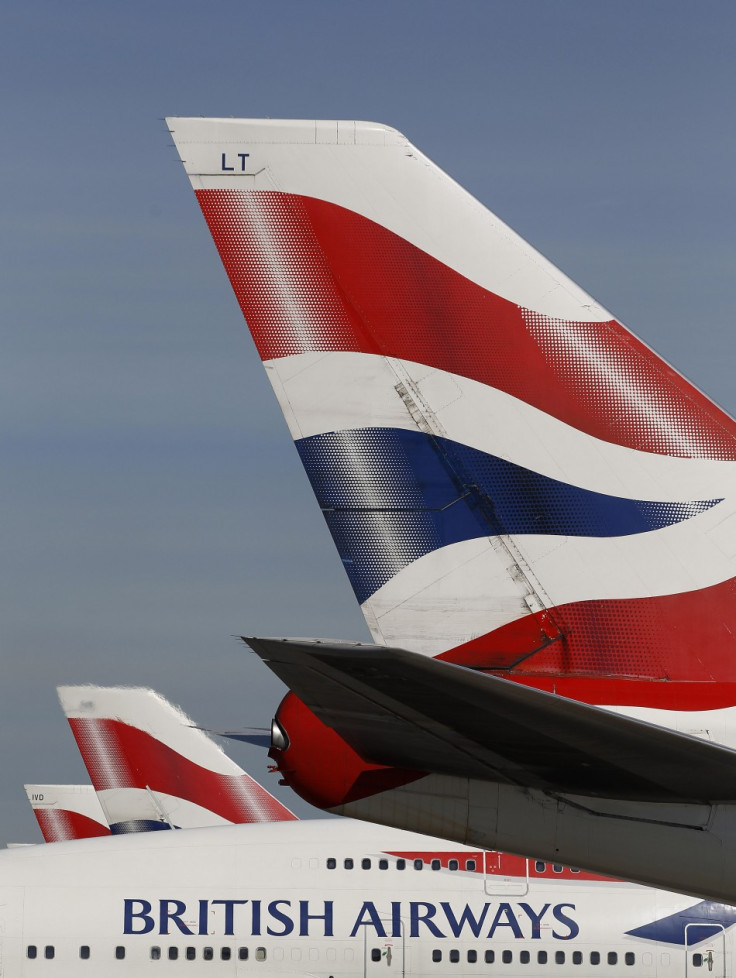 British Airways' (BA) new scheme to better serve passengers with the help of Google has been criticised for being too intrusive into personal privacy.
The carrier's new "Know Me" passenger information system enables the staff at the check-in desks and first class lounges to access the passenger information including their flying history and photo.
It uses Google images search application to identify passengers so that the staff could approach them as they arrive at the terminal or plane. The programme is designed to send information about specific passengers to the iPads of customer service executives, senior cabin crew and the check-in staff through the airline's computer system.
With the introduction of the new system, the airline is aiming to add more personal touch while serving important customers such as chief executives of companies.
"The Google Images search app helps our customer service team to recognise high-profile travellers such as captains of industry who would be using our first class facilities enabling us to give a more personalised service," the ES London website quoted a BA spokesman as saying.
"The most recent advancement of the system enables the British Airways team to search Google images for a photo of specific customers so they can recognise them and proactively approach them. The airline is aiming to send 4,500 personal recognition messages a day by the end of the year," the spokesman added.
The flying history of the passengers including the details about any delays or problems during any of their previous flights allows the crew to apologise to the high-profile customers.
However, the new system has been criticised by privacy campaigners such as Big Brother Watch. According to the group, BA's latest initiative is equal to ignoring individual privacy.
"Since when has buying a flight ticket meant giving your airline permission to start hunting for information about you on the internet?," the website quoted Nick Pickles, director of Big Brother Watch, as saying.
"If British Airways want more information about us they can ask us for it, rather than ignoring people's privacy and storing data without us having any idea what data they are storing," he added.