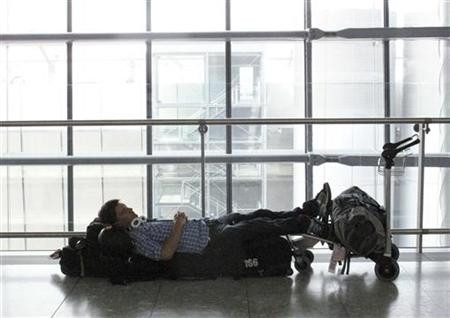 BAA, the owner of Heathrow and Stansted airports, has drastically cut its losses but increased its debt in the nine month period ended 30 September.
Revenue was reported as rising 4.4 per cent from the same period in the previous year to £1.5 billion, while pre-tax losses dropped from £784.7 million last year to £192.6 million.
Net debt however rose in the period by 13.5 per cent to £9.7 billion.
The number of passengers passing through BAA airports fell 2.1 per cent from last year to 64 million in the nine month period, while net retail income per passenger rose 10.1 per cent to £5.11.
BAA said it had an improved outlook for 2010 adjusted EBITDA and strong prospects for 2011.
Colin Matthews, Chief Executive Officer of BAA, said, "BAA has delivered good results and we have strengthened our financial position through refinancing of nearly £2 billion of debt. Passenger growth at Heathrow is encouraging and improving customer service has contributed to strong commercial revenue.
"The outlook for the remaining months of the year is positive and we will continue to focus on raising customer service standards. Our capital investment programme remains one of the largest of its kind in Europe, and will support the UK economy as the pressure on public sector spending increases."