Bacary Sagna on Leaving Arsenal for Manchester City: I Wanted New Challenge in Life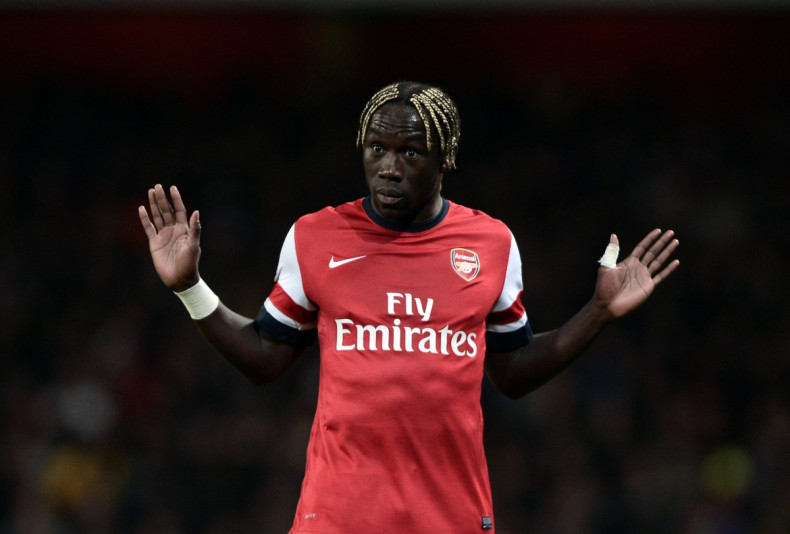 Bacary Sagna has revealed that the urge to have a new challenge in life was the motive behind his move to Manchester City from Arsenal.
The right-back left the Gunners and completed his switch to the Etihad on a free transfer earlier this summer. The north London club's manager Arsene Wenger had earlier admitted that Arsenal had offered the French international a three-year deal to continue at the Emirates.
However, Sagna refused to sign a contract extension with Wenger's side and agreed to join City. It was accused that money lured the former Arsenal defender to join the Premier League champions.
However, the Frenchman has rubbished the allegations and claimed that he had decided to leave the Gunners a year ago.
"It was not an easy move, but for me, it was a personal choice and the right time to do it. Even if we had won the League, I would have moved," Sagna explained.
"I just wanted to change. I'm 31 now and it was time to move. I felt I was in a bit of a comfort zone at Arsenal. It's not about the money. Can you find one player in Europe who stayed six years on the same contract? That's what I did and I never asked for anything.
"I was at Arsenal for a number of a years and I have always been straight. I have always given the maximum, even when I came back from injury and was not fully fit, I always played.
"I have been fair because I have respected my contract. I spent six years on the same contract and never went to the boss's office to ask for more," he added.
Sagna was a part of the squad, which ended Arsenal's trophy drought by winning the FA Cup last season. The 31-year-old says he would have regretted if the Gunners had failed to end his north London career without silverware.
"At the beginning of last season, I had already made my mind up. I wanted to have a really great [final] season," the defender stressed.
"I wish we had won the League but at least we won the FA Cup. It would have been a big regret if I had left Arsenal without winning anything but, luckily, I won a trophy in my very last game.
"I was very glad and it was a very emotional day for me because I had spent so many years trying to win a trophy. We had the potential to win trophies, but we only won one," Sagna concluded.